Krachtige alles-in-één boekingssoftware en apps - alles wat u nodig heeft voor uw
Sportschool en fitnessclub
Diensten
Alleen vanaf 59€/Mo*
Probeer 30 dagen gratis
Een uitgebreide oplossing voor uw bedrijf en teams van elke omvang
Werkt overal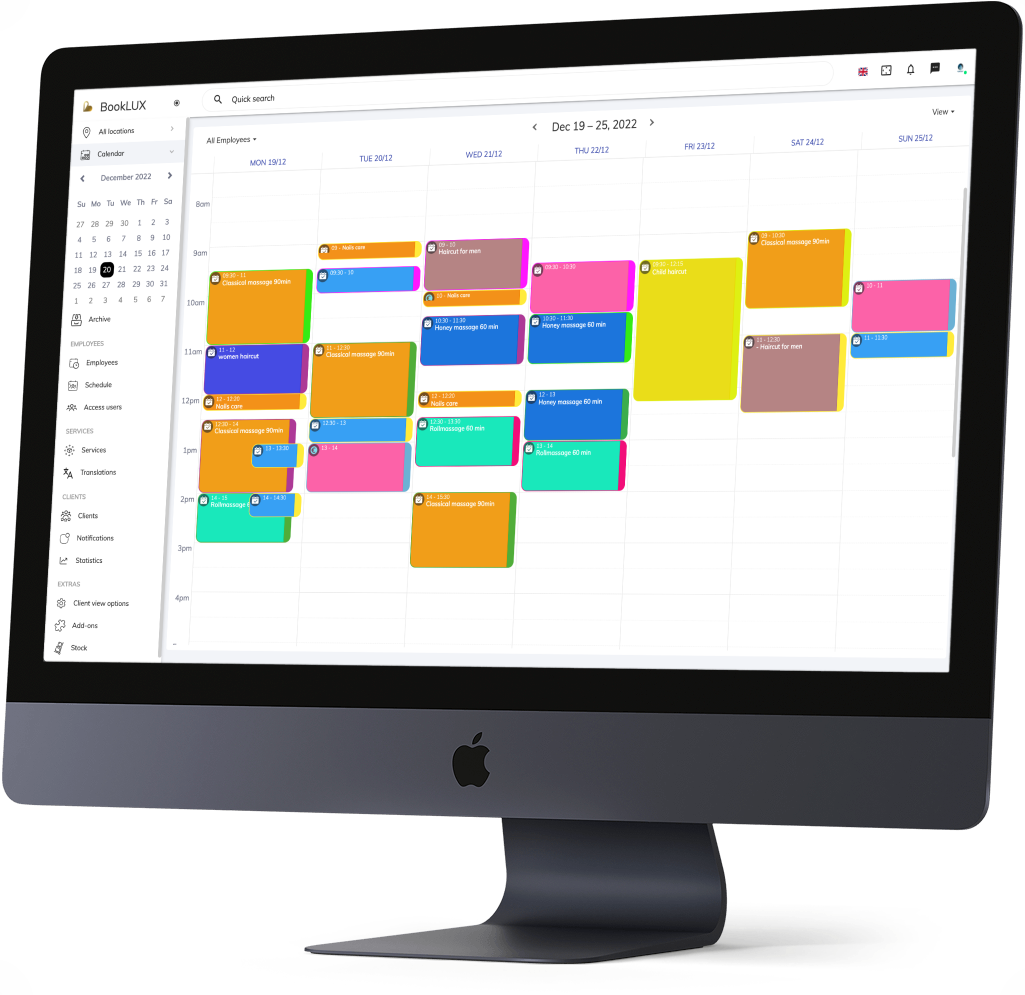 Werkt overal
• Zoeken
• Meer boekingsopties
• Boekingsinstellingen
Gebruik de Booklux web-app op uw desktop, laptop, tablet en telefoon.
De Booklux-webtoepassing is compatibel met de besturingssystemen Windows, macOS, iOS en Android.
100+ opties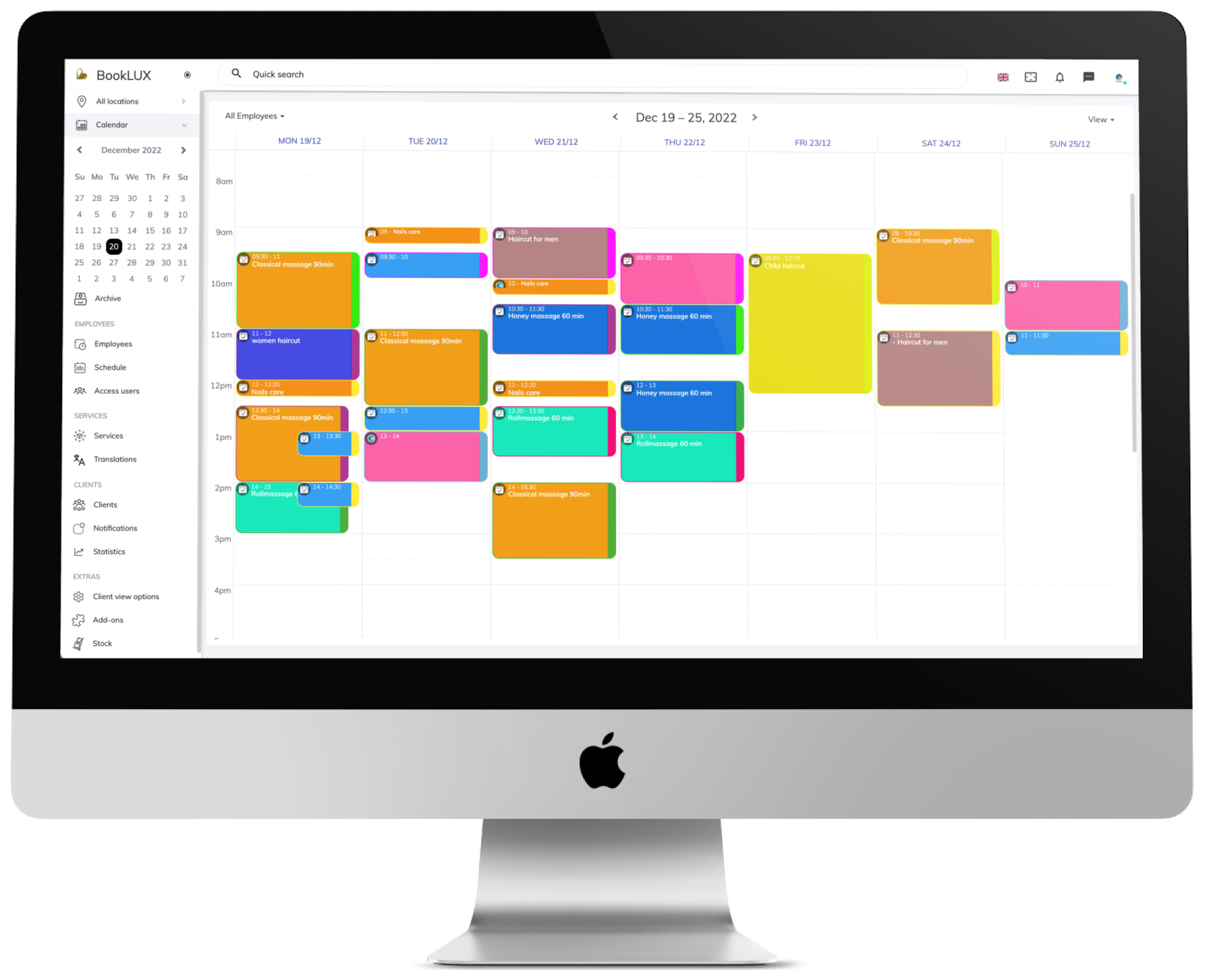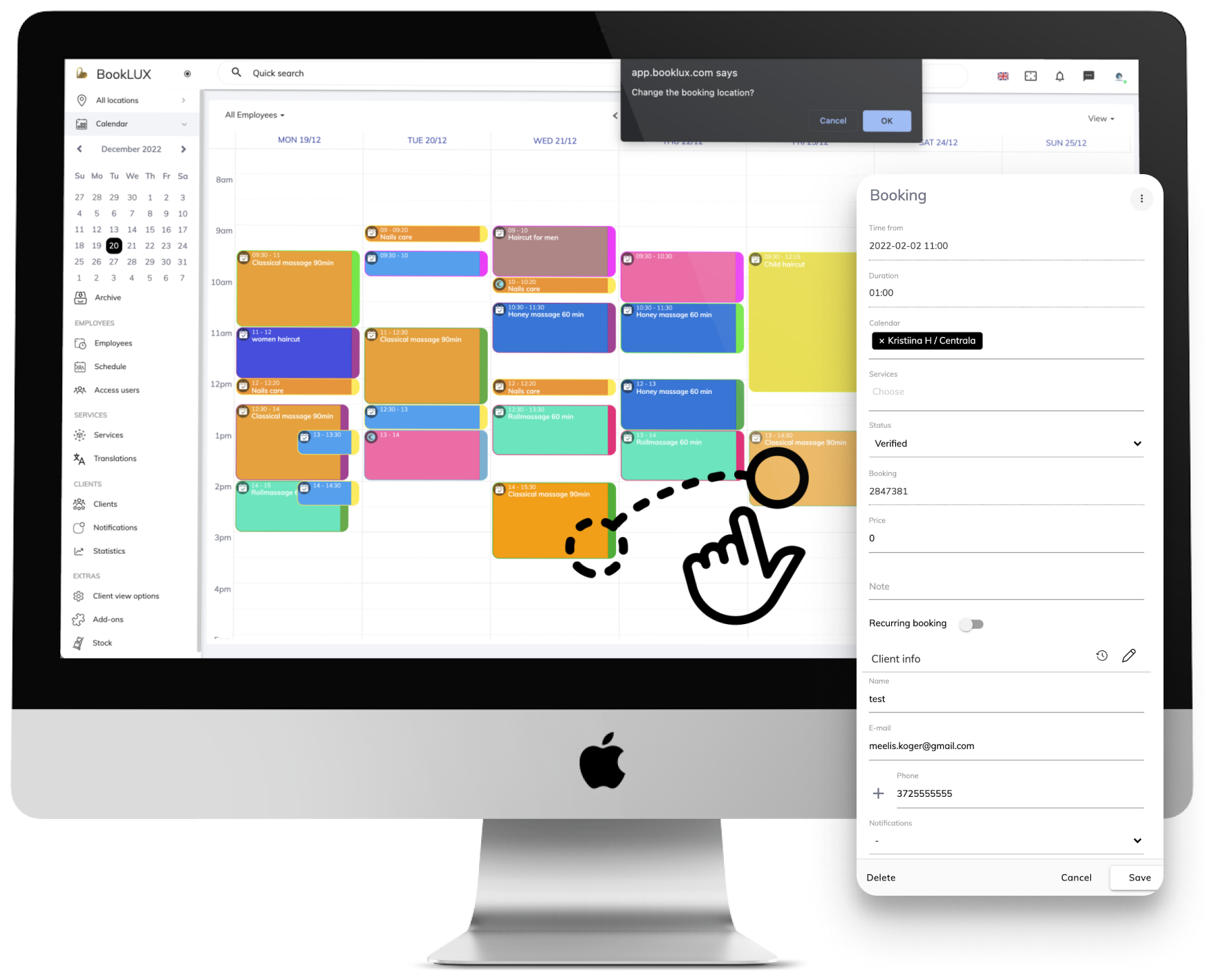 Meer boekingsopties
Werkschema's
Gebruikersaccounts en rechten
Meldingen
Boekingsinstellingen
Servicebeheer
Meldingen
Meldingen aanpassen. Meldingen op verschillende locaties, met verschillende inhoud. Verstuur ze als e-mail of sms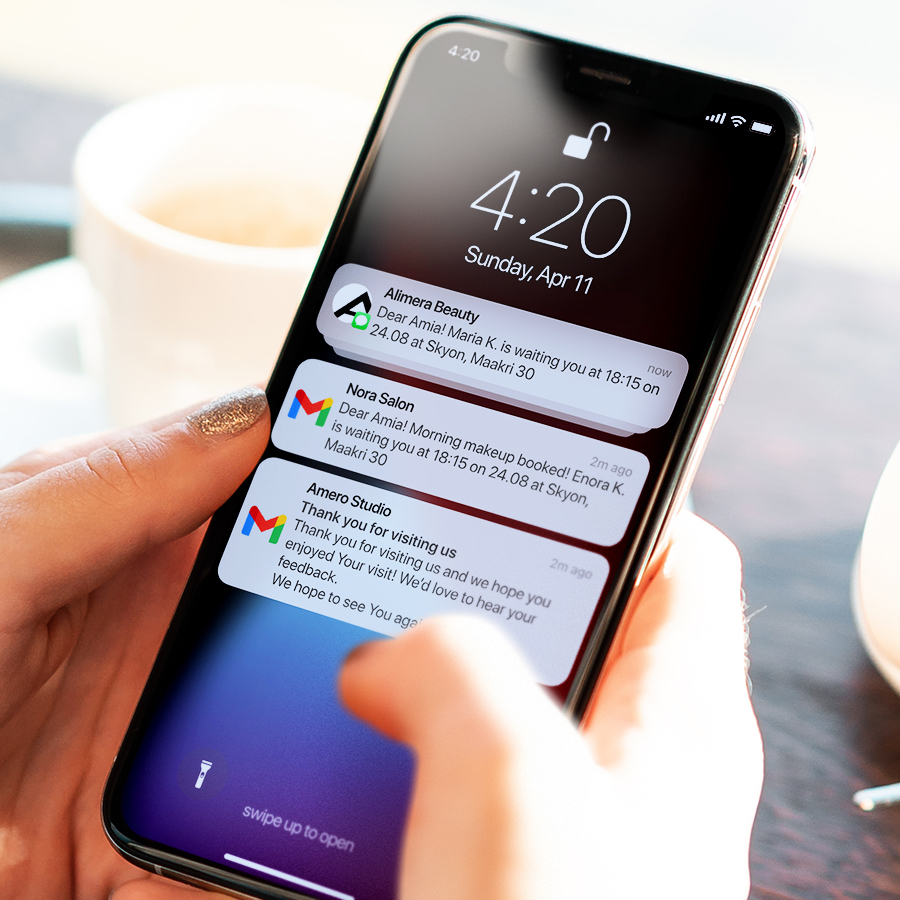 Elke klant en boeking

wordt automatisch ingevoerd in de database.
Boekings- en klantnotities
Opmerkingen die zowel u als uw klant gemakkelijk kunnen toevoegen, helpen u zich voor te bereiden - om de voorkeuren, speciale behoeften, allergieën, te vermijden producten en geschikte producten van de klant te kennen.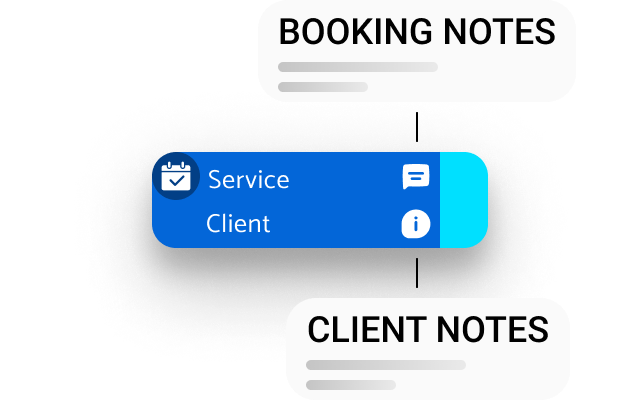 Klantgedrag en boekingsgeschiedenis
Bekijk eerder gebruikte services om te weten wat er nieuw is om aan te bevelen. En wie u kunt toevoegen aan de lijst met ontvangers van campagnes. Gedragsgeschiedenis geeft ook input voor zakelijke beslissingen, zoals het toevoegen van een betalingsoptie voor het geval uw klanten een veel late annuleringen of niet-optredens.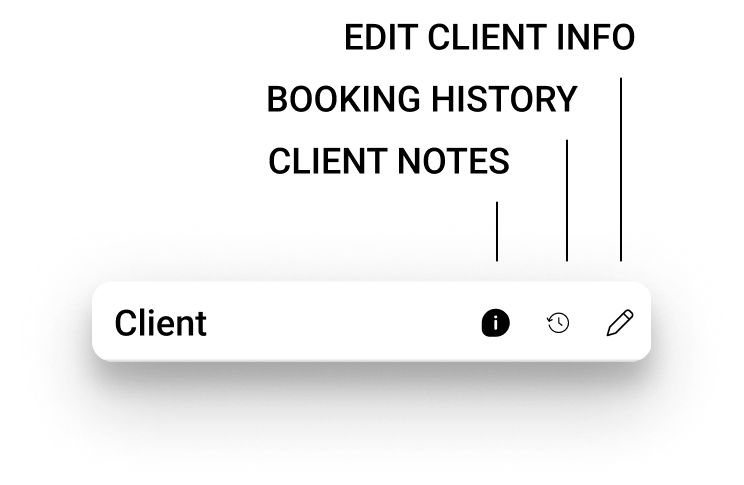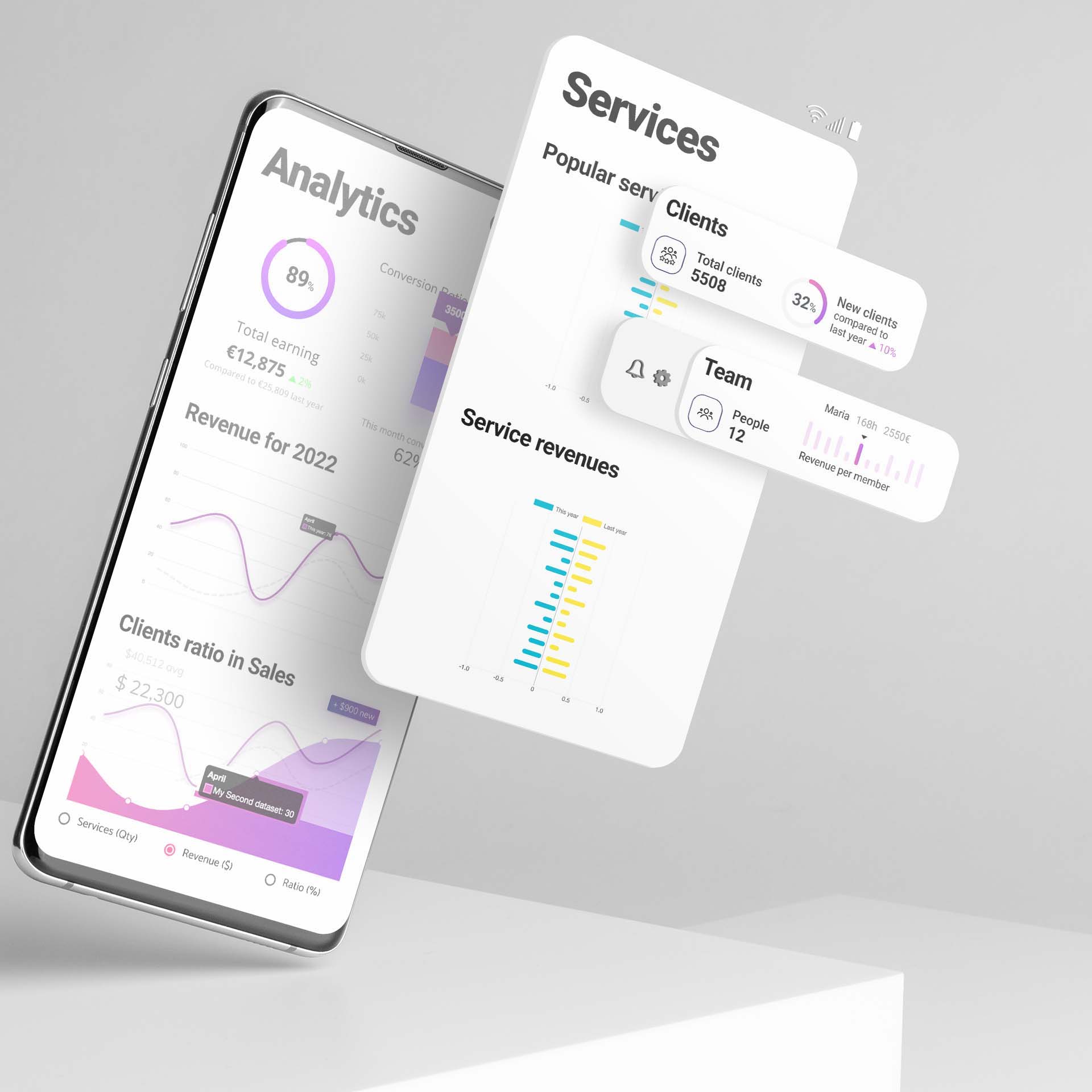 Gegevensgestuurde analyse
Booklux houdt elke boeking bij om u een tijdig en relevant overzicht te geven
Gratis!
#%included%#
Verwelkom nieuwe klanten over de hele wereld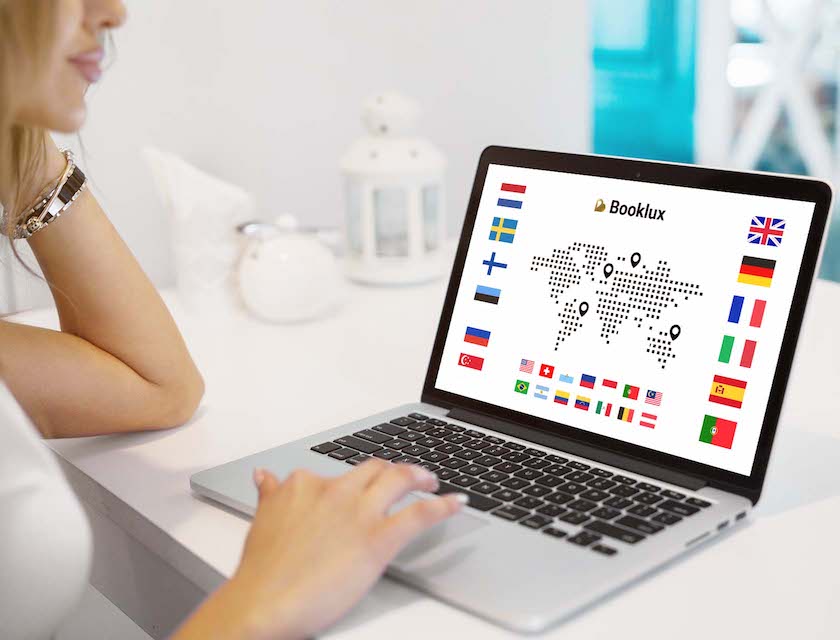 Wees waar uw klanten zijn
Laat krachtige apps het boeken
eenvoudig en leuk

maken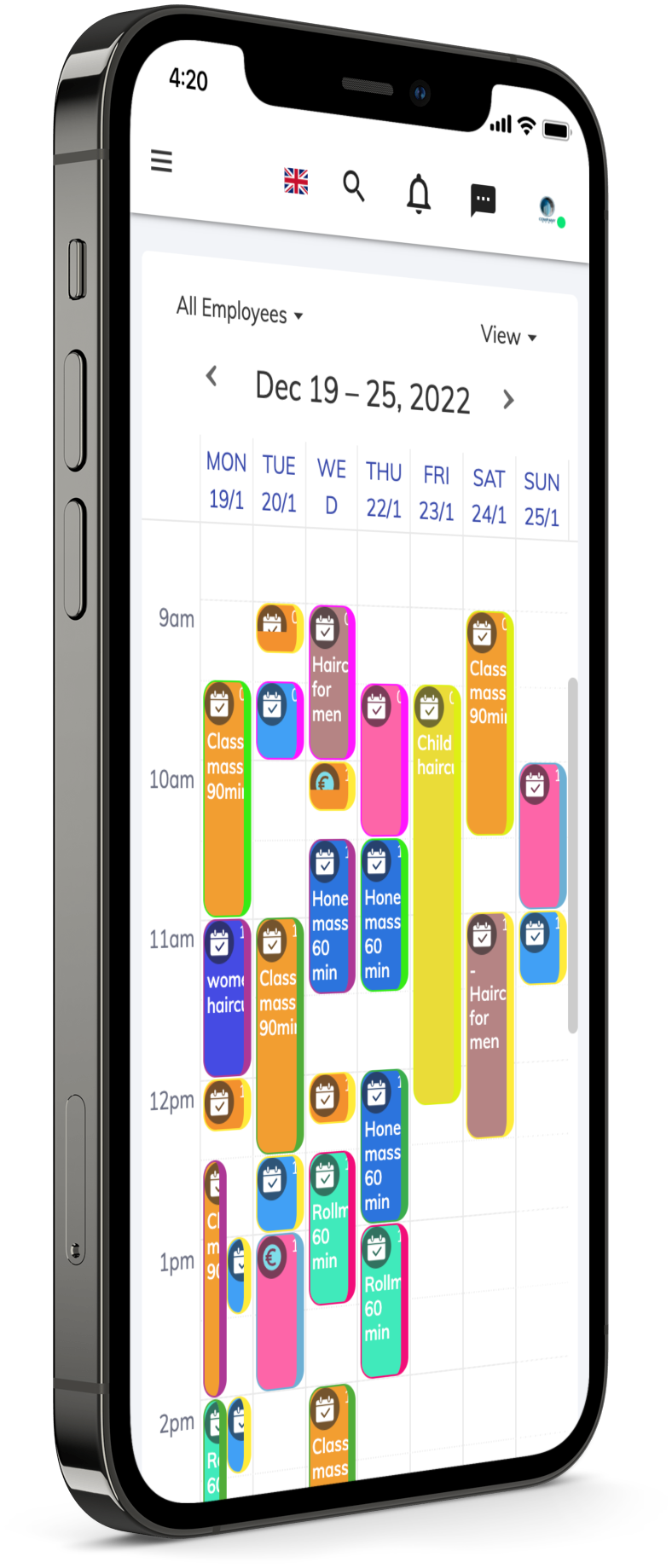 Ruim en controleer uw bedrijf
vanuit uw zak
Realtime overzicht.
En volledige controle.
- net als op internet.

Maar binnen handbereik!
Gebruik de Booklux mobiele app op uw nieuwe generatie laptop, tablet en telefoon.
De Booklux mobiele app is compatibel met de besturingssystemen Windows, macOS, iOS en Android.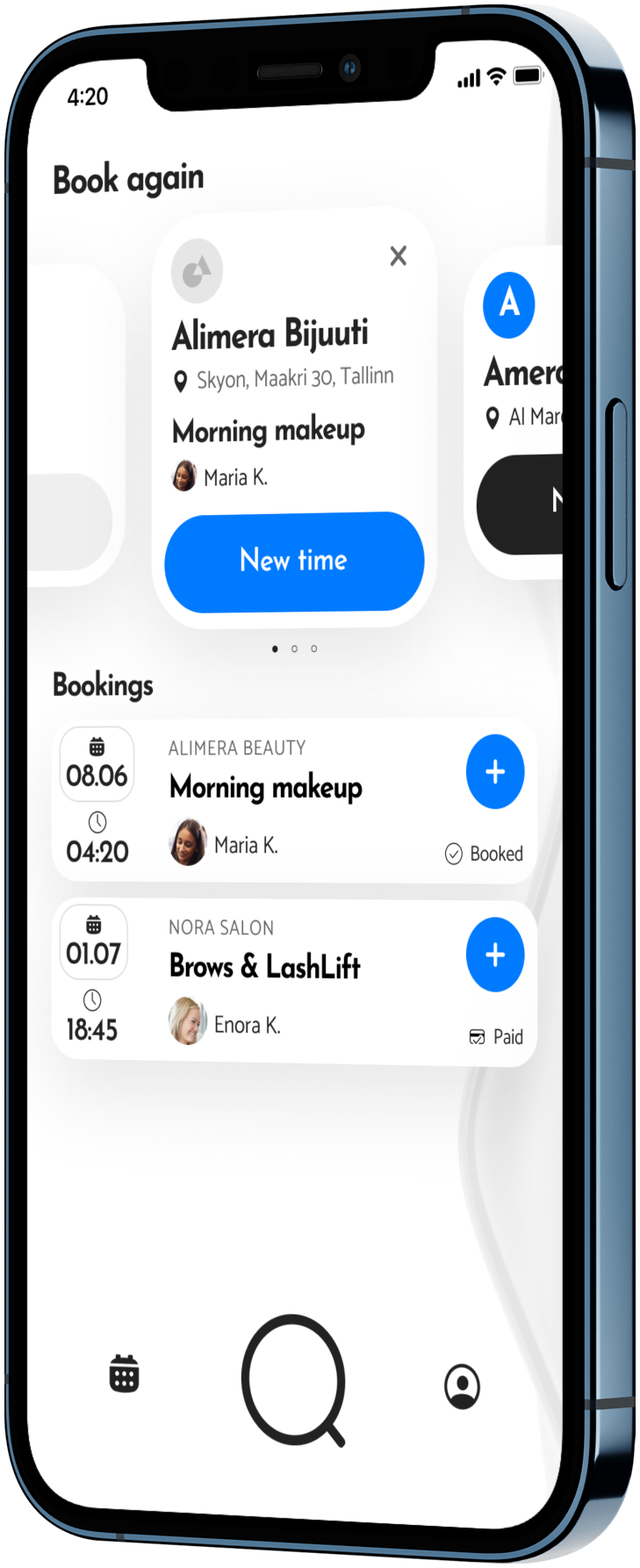 Reservatieoverzicht en opnieuw boeken in slechts 3 klikken!
• Onmiddellijke boekingsbevestigingen en herinneringen van 24 uur van tevoren
• Gevalideerde contactgegevens
• Gebruikerservaring zonder wachtwoord
Gebruik de Agado-clienttoepassing op uw desktop, laptop, tablet en telefoon.
De Agado-clienttoepassing is compatibel met de besturingssystemen Windows, macOS, iOS en Android.
Voeg meer toe in tijd en behoefte
We zijn hier om uw bedrijf te ondersteunen in elke fase van uw groei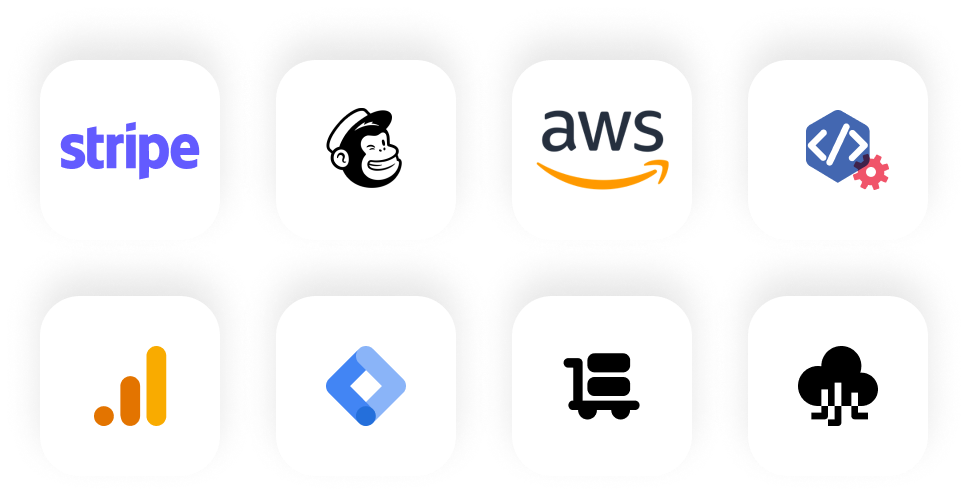 Online betalingen
Verminder dure no-shows en last-minute annuleringen
39€/maand*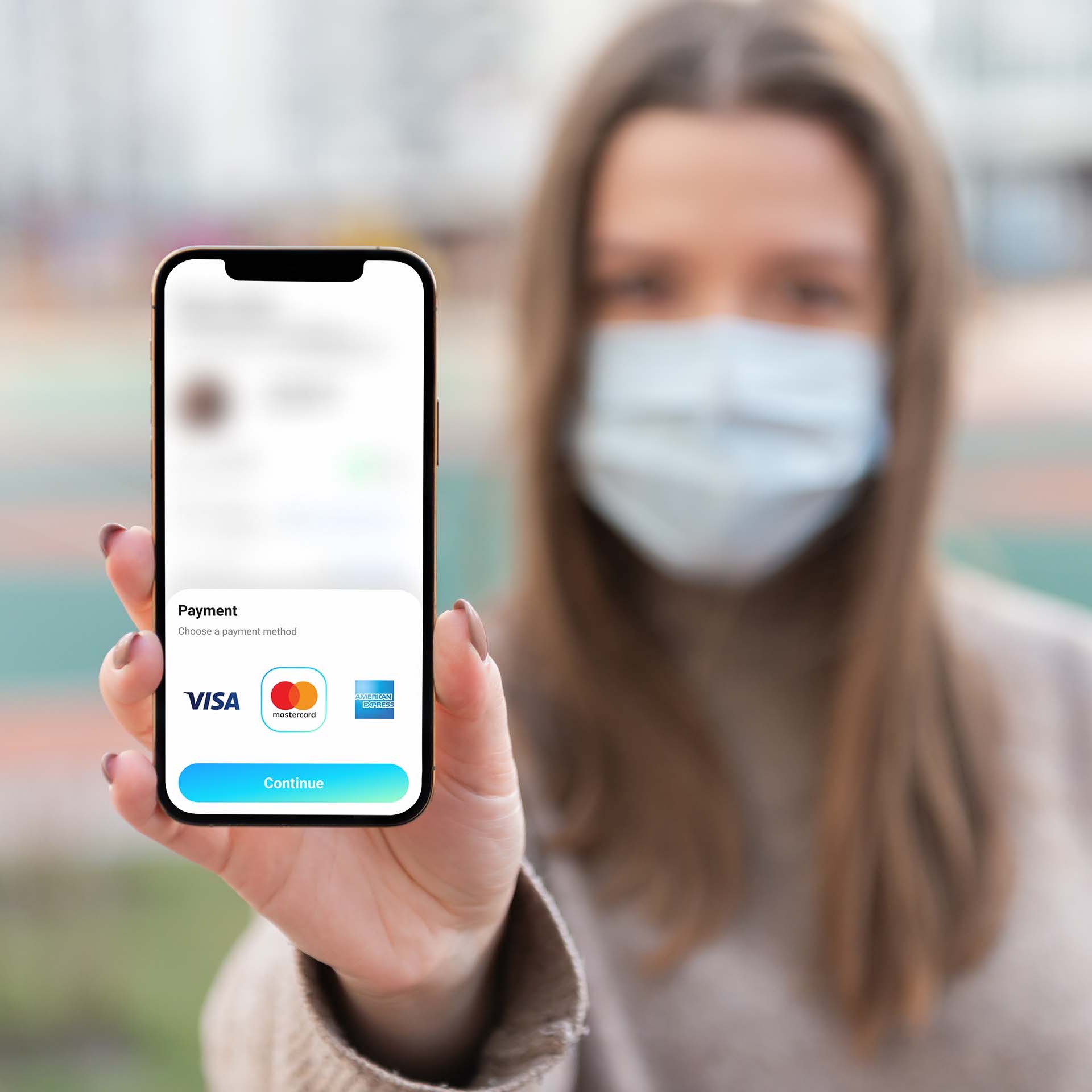 Optimaliseren met Pro-tools
Download onbewerkte gegevens voor geavanceerde analyse. Meet, optimaliseer en bouw doelgroepen voor uw advertentiecampagnes met Booklux-integratie met Google Analytics, Google Tag Manager en Facebook Pixel.
19€/maand*
Facebook-pixel
Google Tag Manager
Google Analytics
Bereik de juiste mensen
met prachtig ontworpen e-mailcampagnes door geselecteerde klantgroepen of alle klanten naar Mailchimp te exporteren.
19€/maand*
Voorraadbeheer
Weet welke producten je op tijd moet bestellen.
19€/maand*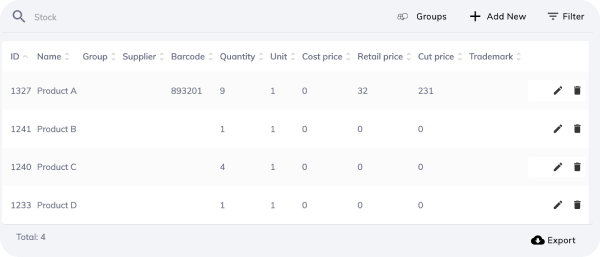 Groot scherm. Of kioskmodus
Toon overzicht van boekingen op externe monitor of tv. Of gebruik kiosk-modus als een 24/7 self-service check-in.
Vanaf 39€/maand**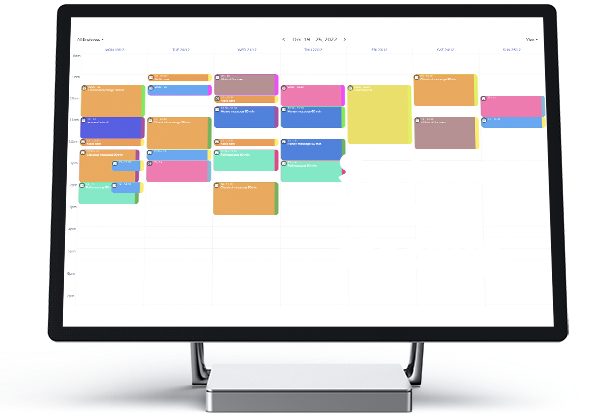 API
Bouw uw aangepaste boekingsoplossing of nieuwe interacties tussen verschillende applicaties die uw klanten gebruiken.
39€/maand*
Beveilig••• in de cloud
Uw gegevens en zuurverdiende verkopen zijn veilig, met een back-up op sterk beveiligde Amazon AWS Cloud-servers die voldoen aan de hoogste normen van betrouwbaarheid en gegevensbeveiliging.
Laat slimme automatiseringen het werk voor je doen
Directe toegang met code of kaart
Na boeking of betaling ontvangt de klant automatisch gegenereerde toegangscode via sms / e-mail. U kunt instellen hoeveel minuten voor aanvang van de boeking klanten kunnen invoeren met code of kaart
Vanaf 79€/maand**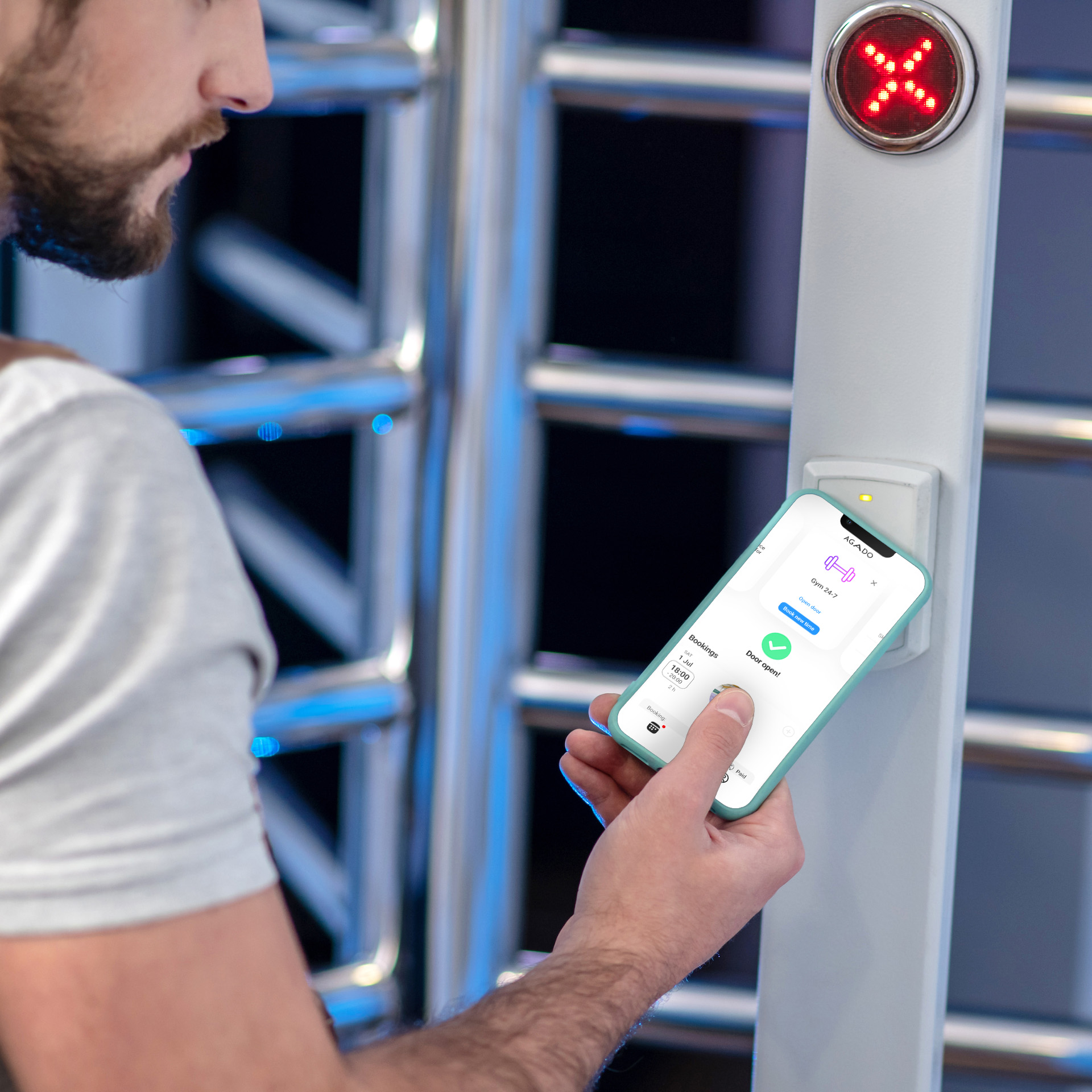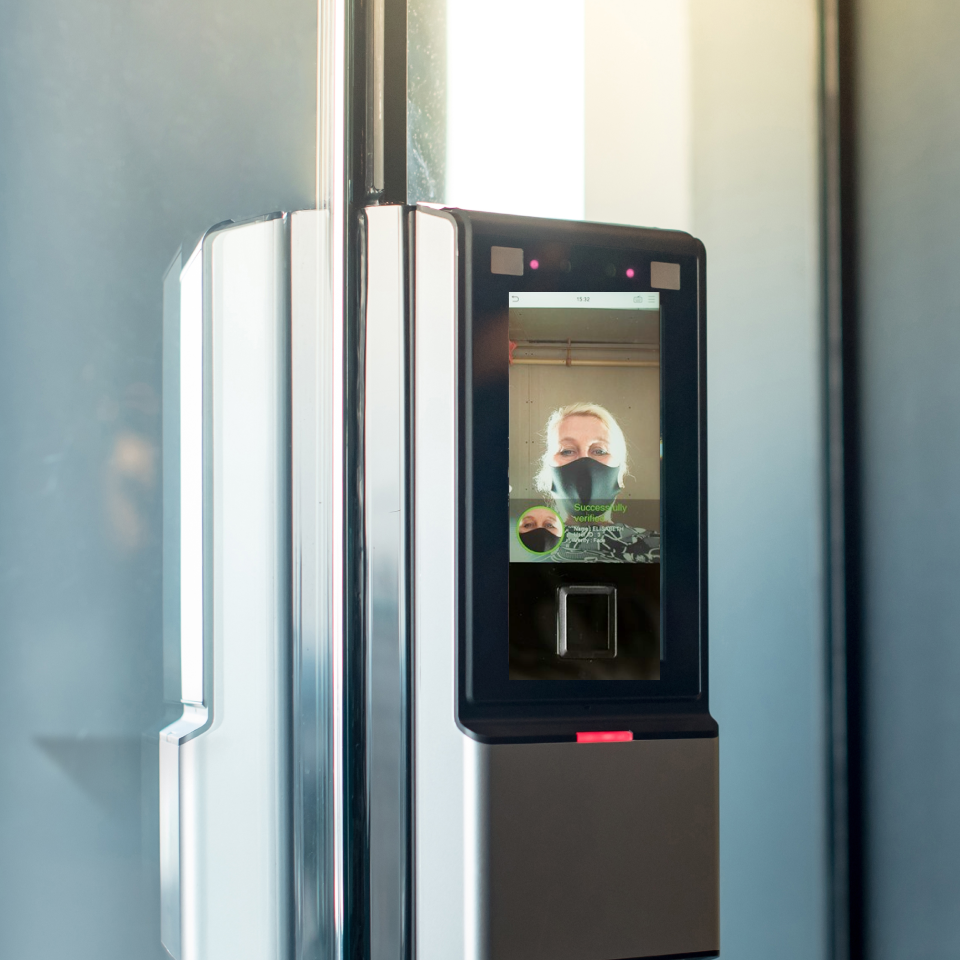 Beveiligde en contactloze biometrische toegang
Regel het in- en uitchecken van boekingen door de deur of tourniquet met Gatenets cloudgebaseerde biometrische toegangsoplossingen (gezicht/palm/vingerafdruk).
Vanaf 79€/maand**
Verkennen
Automatische verlichting
Het verlichtingssysteem kan op boekingsbasis worden geautomatiseerd, zodat de lichten automatisch aangaan, bijvoorbeeld 15 minuten voor de speeltijd, en uit gaan aan het einde van de speeltijd.
Vanaf 119€/maand**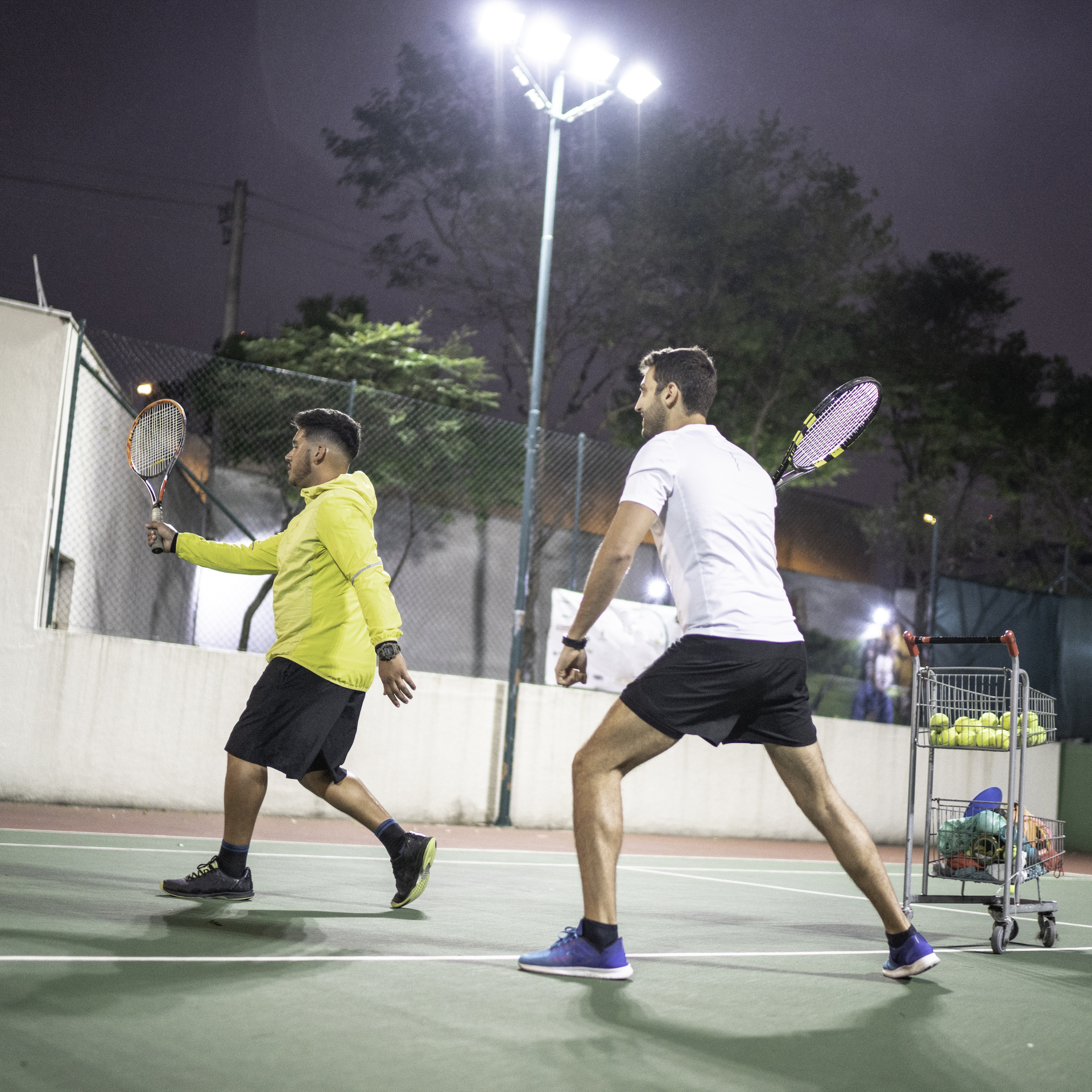 Lidmaatschappen
Maak lidmaatschappen aan voor klanten om speciale kortingen of prijzen aan te bieden.
49€/maand*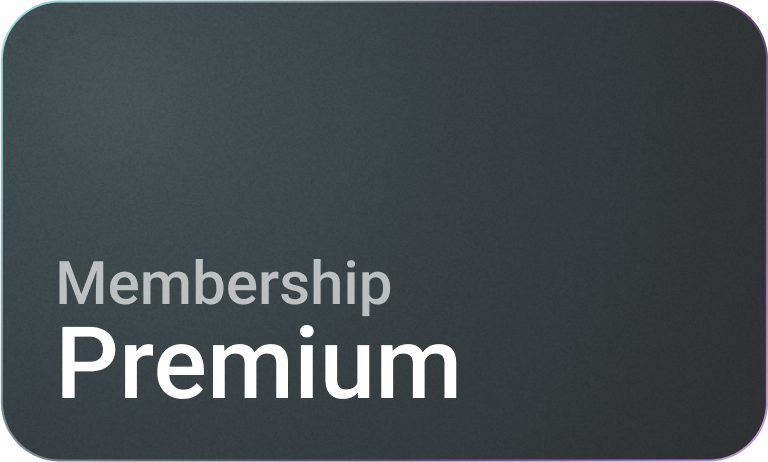 Flexibele betalingen
Bied klanten een flexibel annuleringsbeleid dat het mogelijk maakt om reeds overgemaakt geld te gebruiken om een ​​nieuwe tijd te boeken - waardoor terugbetalingen overbodig zijn.
39€/maand*
Wachtlijst (voor sport)
Klanten kunnen zichzelf toevoegen aan een wachtlijst voor een gevulde groep. Een instant message zal worden verzonden wanneer de plek vrijkomt.
19€/maand*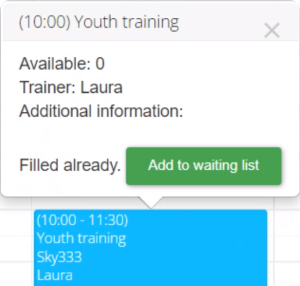 Facturering
Na succesvolle betaling wordt er automatisch een factuur naar de klant gestuurd. En u ontvangt een kopie van de factuur.
19€/maand*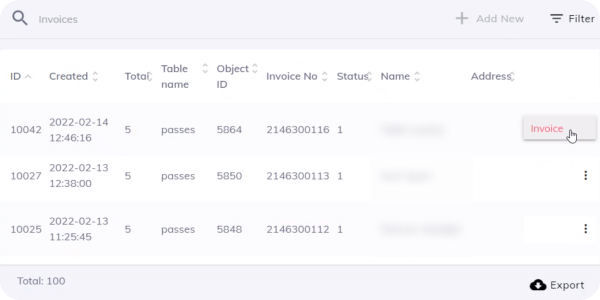 Seizoensgebonden of periodieke kortingen
Er zijn tijden van het jaar, de maand, de week, de dag of tijden waarop sommige diensten minder vraag hebben dan andere tijden.
19€/maand*

Innovatie
We integreren met marktleiders om voor uw gegevens te zorgen en brengen elk jaar honderden functies en verbeteringen vrij om ervoor te zorgen dat het boekingssysteem soepel en veilig werkt, terwijl we innovatie stimuleren en steeds meer mensen bedienen en onze producten beter maken.
Vertrouwen, samenwerking, dankbaarheid in een decennium van zaken
Elke dag helpt Booklux duizenden van onze klanten professioneel van dienst te zijn over de hele wereld, zodat zij zich kunnen concentreren op wat echt belangrijk is in hun bedrijf. Ons bescheiden digitale vertrouwen komt voort uit ervaring en knowhow in meer dan 10+ jaar in het bouwen van cloudgebaseerde online boekingsservices. En het vertrouwen van het digitaliseren en automatiseren van de bedrijfsniveaus van onze klanten.
150 000+
gebruikers bediend
850 000+
services die jaarlijks worden geboekt
10+
jaren in de boekingscloud
Ontvang uw
eerste boeking

binnen enkele minuten!
Supersnelle en gemakkelijke installatie! Bijna geen leercurve!
*Het maandelijkse bedrag is exclusief btw of sms-berichten (optioneel). **Exclusief apparaten en installatiewerkzaamheden