Универсальное облачное программное обеспечение для бронирования, которое обеспечивает интеллектуальную и удобную работу для вас и ваших клиентов.
Готовы начать? Введите рабочий адрес электронной почты
Бесплатно в течение 30 дней. Кредитная карта не требуется.
Нет контрактов. Отменить в любое время.
Управлять и запускать везде 24/7
---
Система бронирования для администратора и персонала может быть установлена ​​на следующих языках. А вскоре и в
And soon also in
Услуги, которые вы предлагаете своим клиентам, могут быть переведены на любой язык
Не нужно ничего скачивать или устанавливать. Вы можете полностью работать в веб-браузере с любого устройства, даже со смарт-ТВ, или, если хотите, можете также установить приложение для использования на мобильном телефоне или планшете
Повысьте производительность с помощью универсального решения
---
Управляйте своим бизнесом с помощью основных инструментов и гибкости для добавления дополнительных продуктов по мере вашего роста. С полным набором инструментов для ведения повседневного бизнеса из любого места, с любого устройства вы можете сосредоточиться чтобы ваши клиенты чувствовали себя лучше.
Принимайте платежи в любое время, в любом месте и в любом месте
---
Активируйте платежный шлюз для обоих, принимайте платежи по кредитным картам или банковские платежи от ваших клиентов и сразу же убедите ваших заказчиков бронирования. Он также предлагает вашим постоянным клиентам возможность настроить автоматические повторяющиеся платежи, что является беспроигрышным ситуация ... удобный и удобный способ оплаты для всех.

Это дополнение может быть установлено с помощью Stripe или Maksekeskus и стоит всего 49 евро в месяц. Кроме того, он поставляется с дополнительным модулем управления денежными средствами.
---
И еще больше возможностей автоматизации.

Автоматизируйте выставление счетов клиентам, отправив свои данные в программное обеспечение учетной записи Merit Aktiva.

Управляйте льготами для здоровья ваших сотрудников с помощью Стебби.
< br> И обращайтесь к нужным людям с помощью правильных почтовых кампаний, привлекая своих клиентов в Mailchimp.
Простое бронирование любым способом, выбранным вашими клиентами, на всех устройствах
---
Клиенты могут совершать многократные бронирования и платежи 24/7
Разместите свое расписание в Интернете. Включите удобный виджет бронирования и покупок для мобильных устройств на своем веб-сайте
Настроить подтверждения и напоминания о бронировании по SMS
Активировать и создавать новые типы уведомлений: 30 дней с момента последнего посещения, 1-й визит
(скоро)
How to make a sports club fully automated and contactless?
---
Automatic registration, membership fees and tickets
The whole process of the client starts with the client being able to create an account independently, pay a membership fee if necessary, and buy a pass for the period suitable for registration for the training.
Instant Access to Your Fitness Center
After payment, the customer can automatically generate and send the access code via SMS / email or provide customers with an even more secure authentication system via biometric facial recognition terminals.
Automatic light on
It is possible to make the lighting system automatic and reservation-based, so that the light goes on automatically 15 minutes before the playing time and goes out at the end of the playing time.
Automatic Notifications and Acknowledgments
Reminders, Feedback and Acknowledgments
Safe for everyone. And no need for admin
---
When pandemic changed our lives, we developed new ways. Regulate booking checkin/checkout movements through the door or turnstile with cloud-based biometric (face/palm/fingerprint) time attendance and access solutions with our integration with Gatenets.

Manage everything in real time on both, PC and mobile, and easily integrate with any system via web API/SDK.
In your search to find the right solutions check out Valnes - we've built Booklux integration with them as well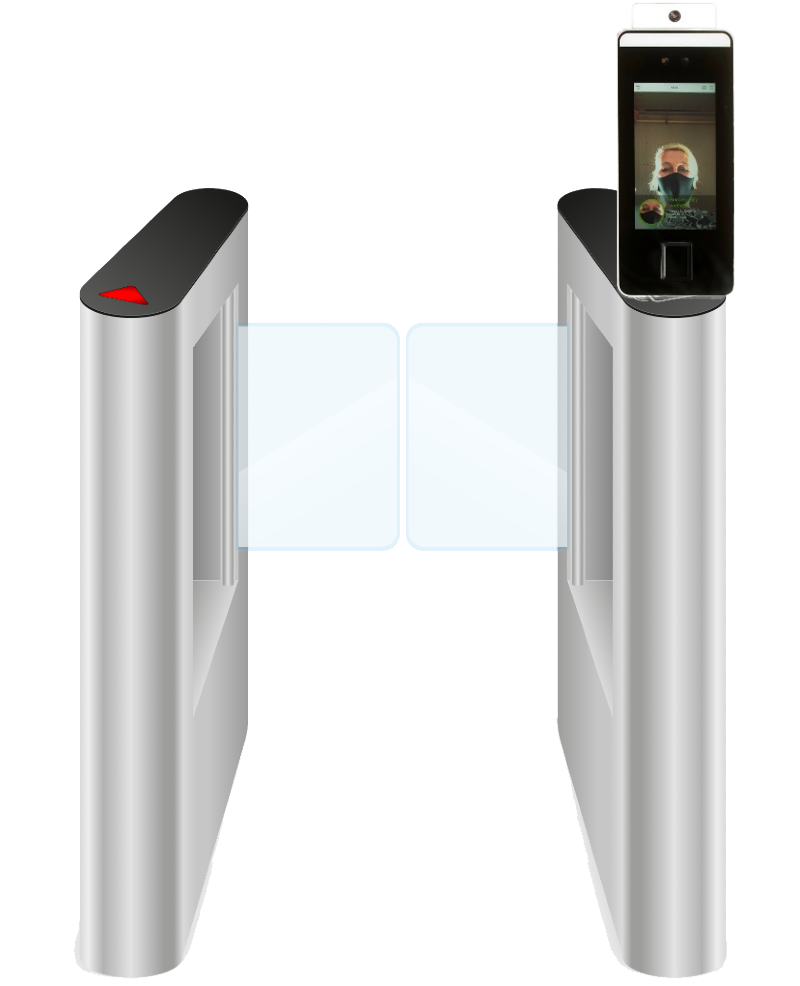 Отслеживайте и принимайте обоснованные бизнес-решения на основе данных
---
Управляйте общим состоянием вашего бизнеса и знайте, как распределять ресурсы, эффективно составлять бюджет и измерять свой рост с помощью мощной аналитики ваших данных.
Загрузите csv / xls для расширенного анализа необработанных данных или расширьте возможности своей аналитики с помощью нашей интеграции с Google Analytics, Google Tag Manager и Facebook Pixel.
150 000+


обслуженные пользователи
Присоединяйтесь к системе бронирования, которой пользуются 150000 пользователей - мы проработали более 10 лет и продолжаем работать каждый день, чтобы сделать наш продукт более удобным и интуитивно понятным для всех
850 000+


услуги, заказываемые ежегодно
Мы выпускаем сотни функций и улучшений каждый год, чтобы наша система бронирования работала бесперебойно и безопасно, продвигая инновации и обслуживая все больше и больше людей
доверено более

1000+


поставщики услуг
От стандартной настройки до интеграции и процесса оформления заказа - нам доверили оцифровать и автоматизировать уровни операций около 200 компаний. Большие и маленькие. Присоединяйтесь к нам!