Website Integrated Booking System, Management System and App - All in One
Paprovē 30 dienas bez maksas!
Use everywhere. Cancel anytime.
No credit card required.
How do we help clients reach you?
24/7 booking anywhere
24/7 booking option for customers with both PC and mobile
Automatic notifications
Booking email / SMS confirmation and reminder notifications
Website integration
Integrated booking environment for both website and facebook
NEW Client App
The client can make new and recurring bookings for you with few clicks only
How can we support daily work?
Access from multiple devices
Convenient and user-friendly day-to-day management of all kinds of smart devices (use multiple devices). All you need is a network.
Instant notifications
Automatic notification system (for new bookings, cancellations, payments) and booking confirmation
Add unlimited data
Ability to add an unlimited number of bookings, employees, access accounts, customers and use multiple devices at once.
Use multiple tools
Booking archive, statistics, users with different rights, work schedules, management app
What else does the system offer?
Customize notifications
Ability to customize confirmation, reminder, and other notifications
Automatic thank-you notes
Option to send thank-you notes automatically or request feedback on quality of service
Multiple Advanced Features
Prepay, Inventory, Virtual Checkout, Order and Period Cards
Multilingualism
Make Sports Club Fully Automatic and Administrator Free
Automatic booking
Allow the customer to book and pay, either through your website, at the customer app or on the spot at the kiosk
Immediate access
After payment, you can automatically create an access code for the customer via SMS or authenticate with an even more secure face recognition system to allow the customer to enter 30 minutes before playtime. .
Automatic lights
Make the lighting system automatic and reservation-based so that the light comes on automatically 15 minutes before playing time and goes out at the end of playing time.
We needed to create a 24/7 fully automated hall where there would be no need for an administrator to serve customers and print passcards.
Booklux solution allows users to create a face-to-face access account through the booking environment so they can come play for the booked time. Also, multiple people can not come and play with the same code or card.
In addition, the booking system also provided an automatic lighting system, which means that the lights only come on at the booked times - a great solution for automating our tennis hall and saving costs.
Fredi V.
Viimsi Tennisekeskus
More Features
List of services and features that can be ordered for the base package
Categories
Rezervācijas sistēmas apkalpošana ir iekļauta cenā.
Cenas neietver PVN un SMS pakalpojuma izmaksas.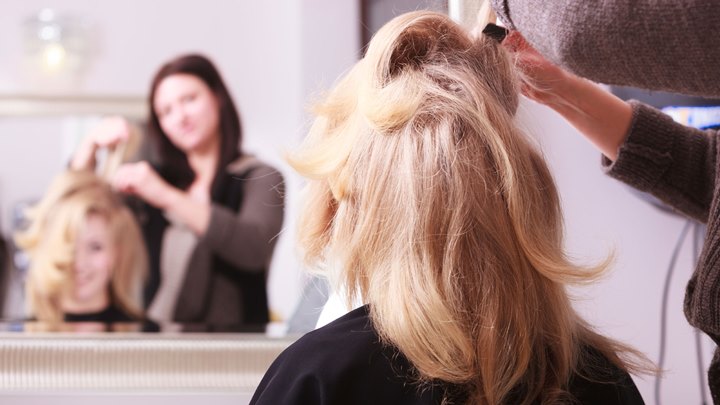 Beauty and well-being
Kalendāru skaits
Cena (Mēnesī)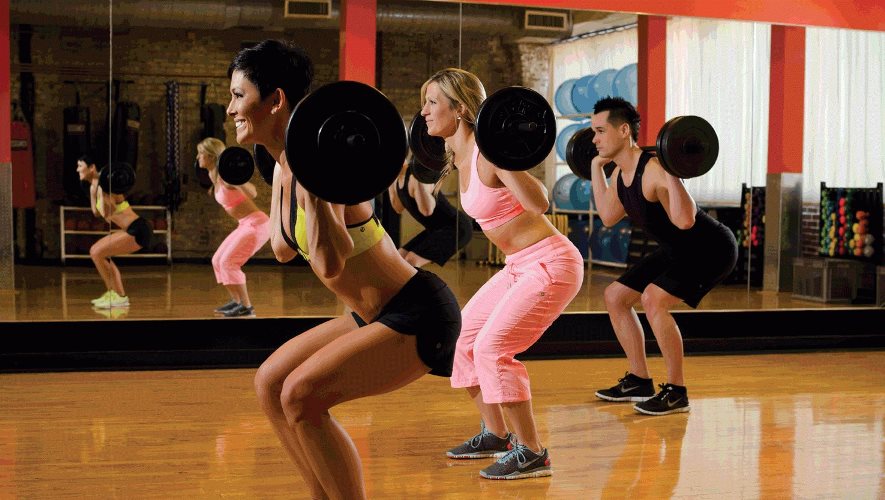 Sports and entertainment
Laukumu skaits
Cena (Mēnesī)
Car service
Kalendāru skaits
Cena (Mēnesī)