Viss vienā mākoņu rezervēšanas programmatūra, kas nodrošina gudru un lietotājam draudzīgu pieredzi jums un jūsu klientiem.
Vai esat gatavs sākt? Ievadiet sava uzņēmuma e -pasta adresi
Bezmaksas 30 dienas. Nav nepieciešama kredītkarte.
Nav līgumu. Atcelt jebkurā laikā.
Pārvaldiet un palaidiet to visur 24/7
---
Rezervēšanas sistēmu administratoram un darbiniekiem var iestatīt šādās valodās
And soon also in
Pakalpojumus, ko piedāvājat saviem klientiem, var tulkot visās valodās
Nav nepieciešams neko lejupielādēt vai instalēt. Jūs varat pilnībā darboties tīmekļa pārlūkprogrammā no jebkuras ierīces, pat no viedtelevizora, vai arī, ja vēlaties - var instalēt lietotni mobilajām ierīcēm vai planšetdatoriem
Palieliniet savu produktivitāti, izmantojot risinājumu viss vienā
---
Vadiet un pārvaldiet savu biznesu, izmantojot pamatinstrumentus un elastību, pievienojot papildu produktus, pieaugot. Izmantojot pilnu rīku komplektu ikdienas biznesa vadīšanai no jebkuras vietas un jebkuras ierīces, varat koncentrēties lai jūsu klienti justos vislabāk.
Pieņemt maksājumus jebkurā laikā, jebkurā vietā, jebkurā vietā
---
Aktivizējiet maksājumu vārteju abiem, pieņemiet kredītkartes vai bankas maksājumus no saviem klientiem un pārlieciniet savus rezervētājus par rezervāciju. Tas arī piedāvā jūsu pastāvīgajiem klientiem iespēju iestatīt automātiskus periodiskus maksājumus, kas ir abpusēji izdevīgi. situācija ... ērta un nevainojama norēķinu iespēja visiem.

Šo papildinājumu var iestatīt ar Stripe vai Maksekeskus, un tas maksā tikai €49/mēnesī. Turklāt tam ir pievienots papildu skaidras naudas administrēšanas modulis.
---
Un vēl vairāk automatizācijas iespēju.

Automatizējiet klientu rēķinus, nosūtot savus datus uz konta programmatūru Merit Aktiva.

Pārvaldiet savu darbinieku labsajūtu ar Stebby.
< br> Un sasniedziet īstos cilvēkus, izmantojot pareizās e -pasta kampaņas, piesaistot savus klientus Mailchimp.
Vienkārša rezervēšana jebkurā veidā, ko klienti izvēlas, visās ierīcēs
---
Klienti var veikt vairākas rezervācijas un veikt maksājumus visu diennakti
Ievietojiet grafiku tiešsaistē. Iespējojiet mobilajām ierīcēm piemērotu rezervēšanas un pirkšanas logrīku savā vietnē
Pielāgot SMS rezervācijas apstiprinājumus un atgādinājumus
Aktivizēt un izveidot jaunus paziņojumu veidus: 30 dienas kopš pēdējā apmeklējuma, pirmo reizi apmeklētāji
(drīzumā)
How to make a sports club fully automated and contactless?
---
Automatic registration, membership fees and tickets
The whole process of the client starts with the client being able to create an account independently, pay a membership fee if necessary, and buy a pass for the period suitable for registration for the training.
Instant Access to Your Fitness Center
After payment, the customer can automatically generate and send the access code via SMS / email or provide customers with an even more secure authentication system via biometric facial recognition terminals.
Automatic light on
It is possible to make the lighting system automatic and reservation-based, so that the light goes on automatically 15 minutes before the playing time and goes out at the end of the playing time.
Automatic Notifications and Acknowledgments
Reminders, Feedback and Acknowledgments
Safe for everyone. And no need for admin
---
When pandemic changed our lives, we developed new ways. Regulate booking checkin/checkout movements through the door or turnstile with cloud-based biometric (face/palm/fingerprint) time attendance and access solutions with our integration with Gatenets.

Manage everything in real time on both, PC and mobile, and easily integrate with any system via web API/SDK.
In your search to find the right solutions check out Valnes - we've built Booklux integration with them as well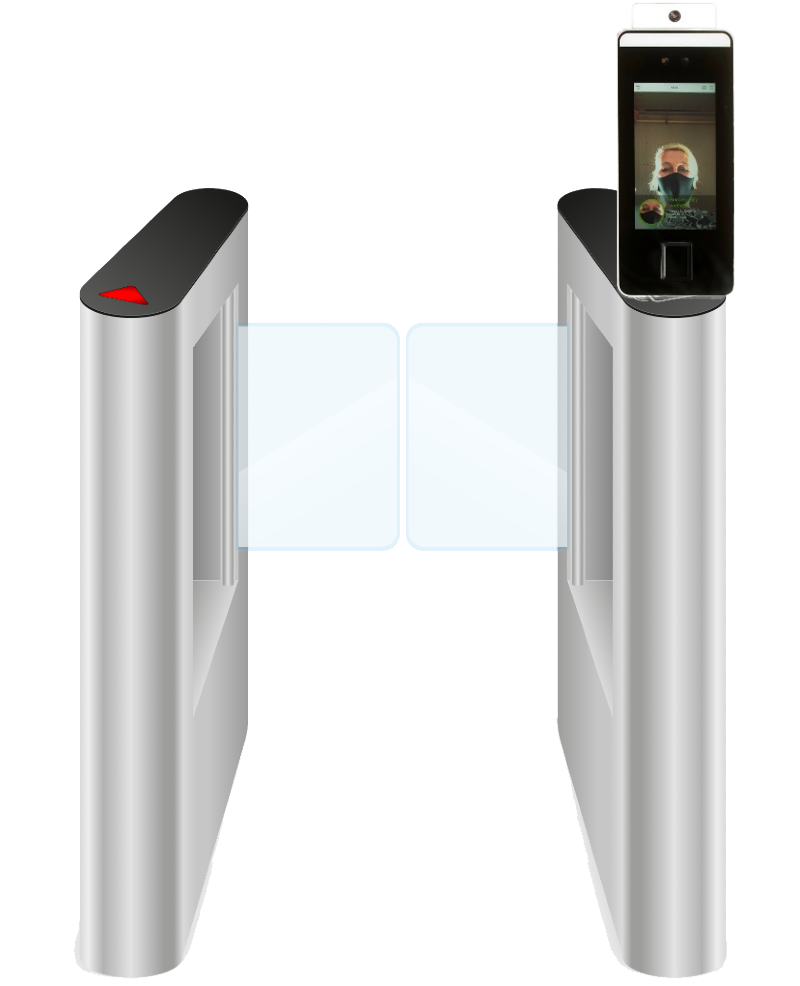 Izsekojiet un pieņemiet labi informētus, uz datiem balstītus biznesa lēmumus
---
Pārvaldiet sava uzņēmuma vispārējo stāvokli un zināt, kā sadalīt resursus, efektīvi budžetu un izmērīt savu izaugsmi, izmantojot efektīvu datu analīzi.
Lejupielādējiet csv / xls, lai veiktu neapstrādātu neapstrādātu datu analīzi, vai turpiniet savu analīzi, izmantojot mūsu integrāciju pakalpojumos Google Analytics, Google tagu pārvaldnieks un Facebook Pixel.
150 000+


Apkalpotie lietotāji
Pievienojieties rezervēšanas sistēmai, ko izmanto 150 000 lietotāju - mēs esam strādājuši vairāk nekā 10 gadus un turpinām strādāt katru dienu, lai padarītu mūsu produktu lietojamāku un intuitīvāku visiem cilvēkiem
850 000+


Pakalpojumi rezervēti katru gadu
Katru gadu mēs izlaižam simtiem funkciju un uzlabojumu, lai nodrošinātu mūsu rezervēšanas sistēmas vienmērīgu un drošu darbību, vienlaikus veicinot inovācijas un apkalpojot arvien vairāk cilvēku.
Uzticas vairāk nekā

1000+


Pakalpojumu sniedzēji
No standarta iestatīšanas līdz integrācijai un norēķinu plūsmām mums ir uzticēts digitalizēt un automatizēt darbības līmeņus aptuveni 200 uzņēmumiem. Lieli un mazi. Pievienojieties mums!