Reliable and super easy to use


All-in-one booking software and apps. All Tennis Courts needs to automate bookings and grow the business

#%home_title2%#

one 59 USD

extra +10 USD

Tennis court / PER MONTH + VAT

Try 30 days for free
A comprehensive online scheduling software for teams of all sizes.
Our super-flexible Tennis Courts booking system is ideal to accept bookings 24/7, manage staff, and get more customers and is perfect for
Works perfectly with all your devices

- on web and Android, Apple devices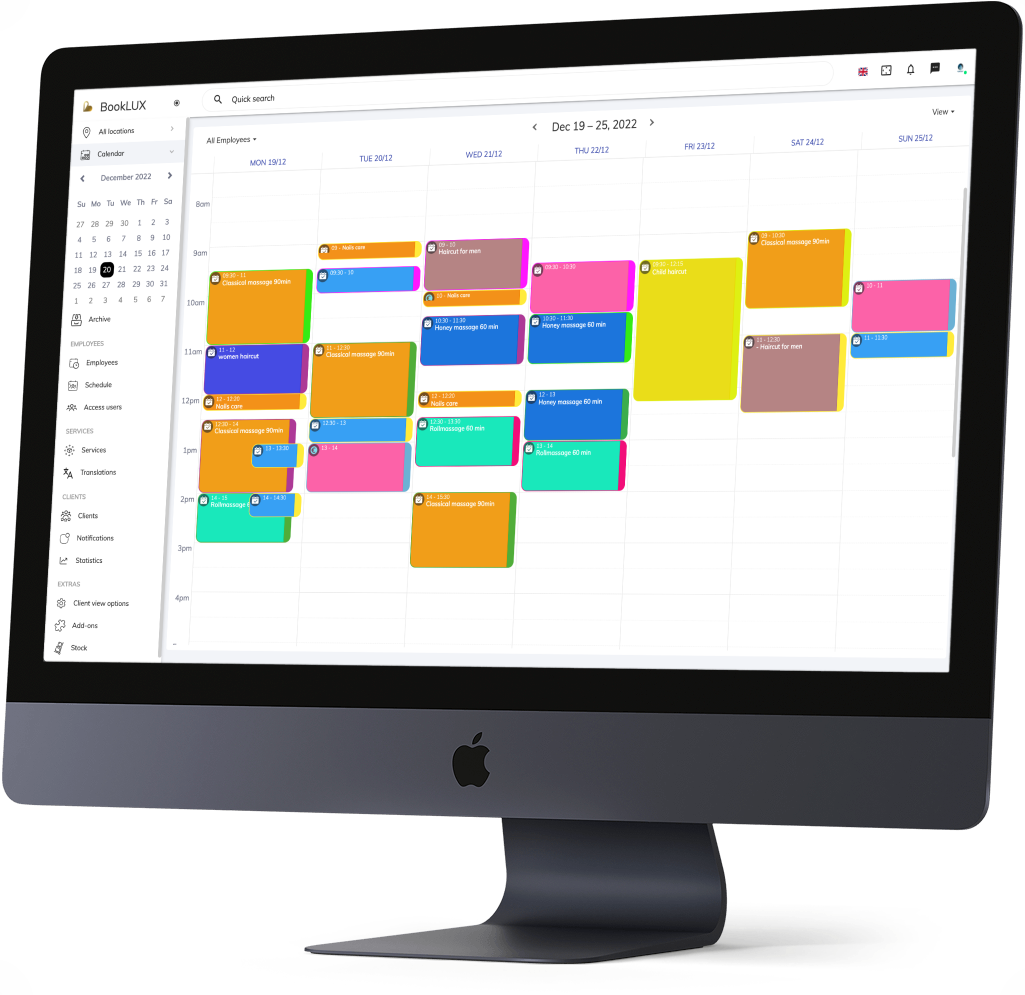 • Search
• Fully customize your view of booking calendar.
• Settings give you full control of bookings.
Our booking system content is responsive to make sure it looks great on all devices - use it on desktop, laptop, tablet and phone.
The Booklux appointment scheduling system works smooth and secure with Windows, macOS, iOS and Android devices.
100+ booking system powerful features you really need for great productivity.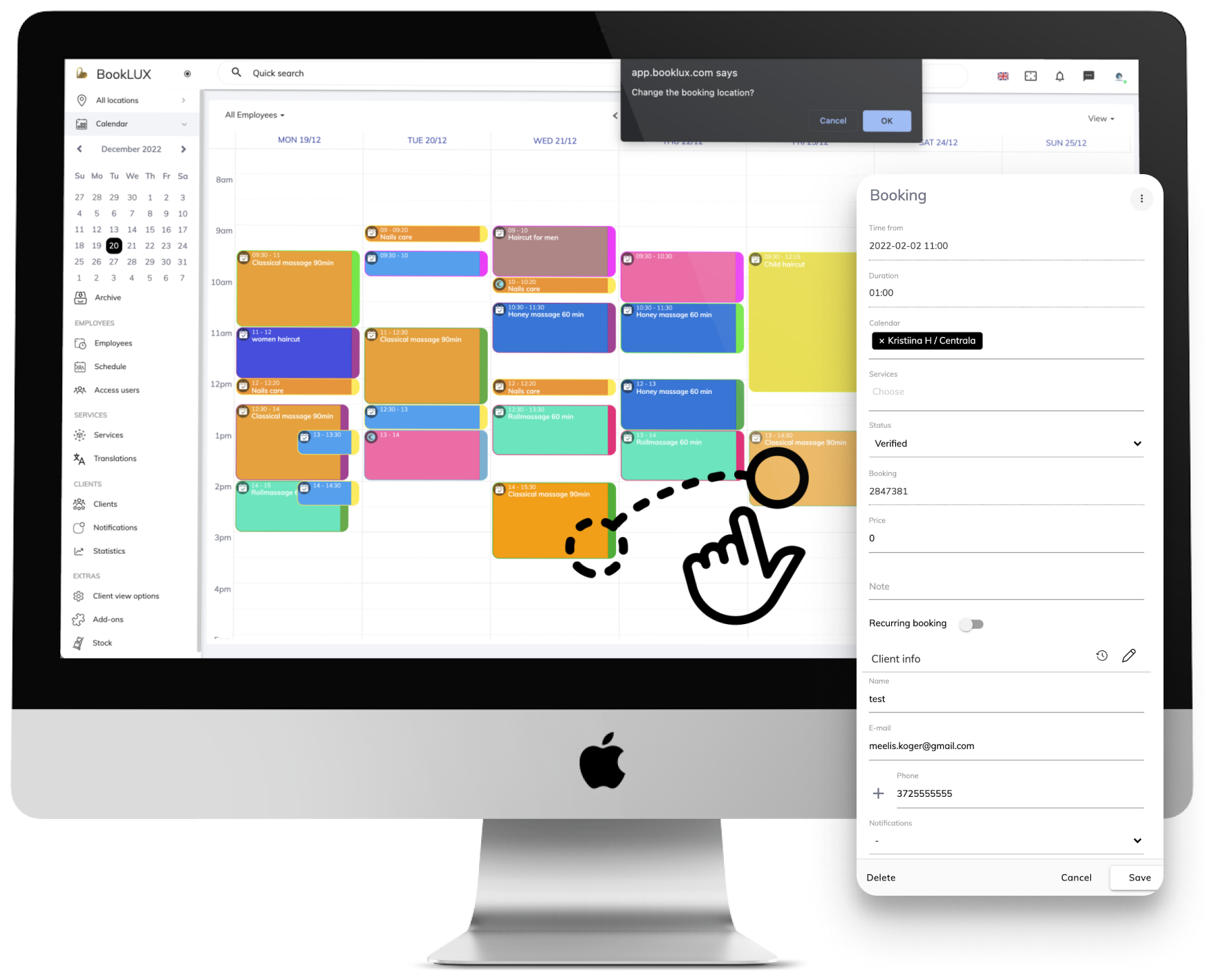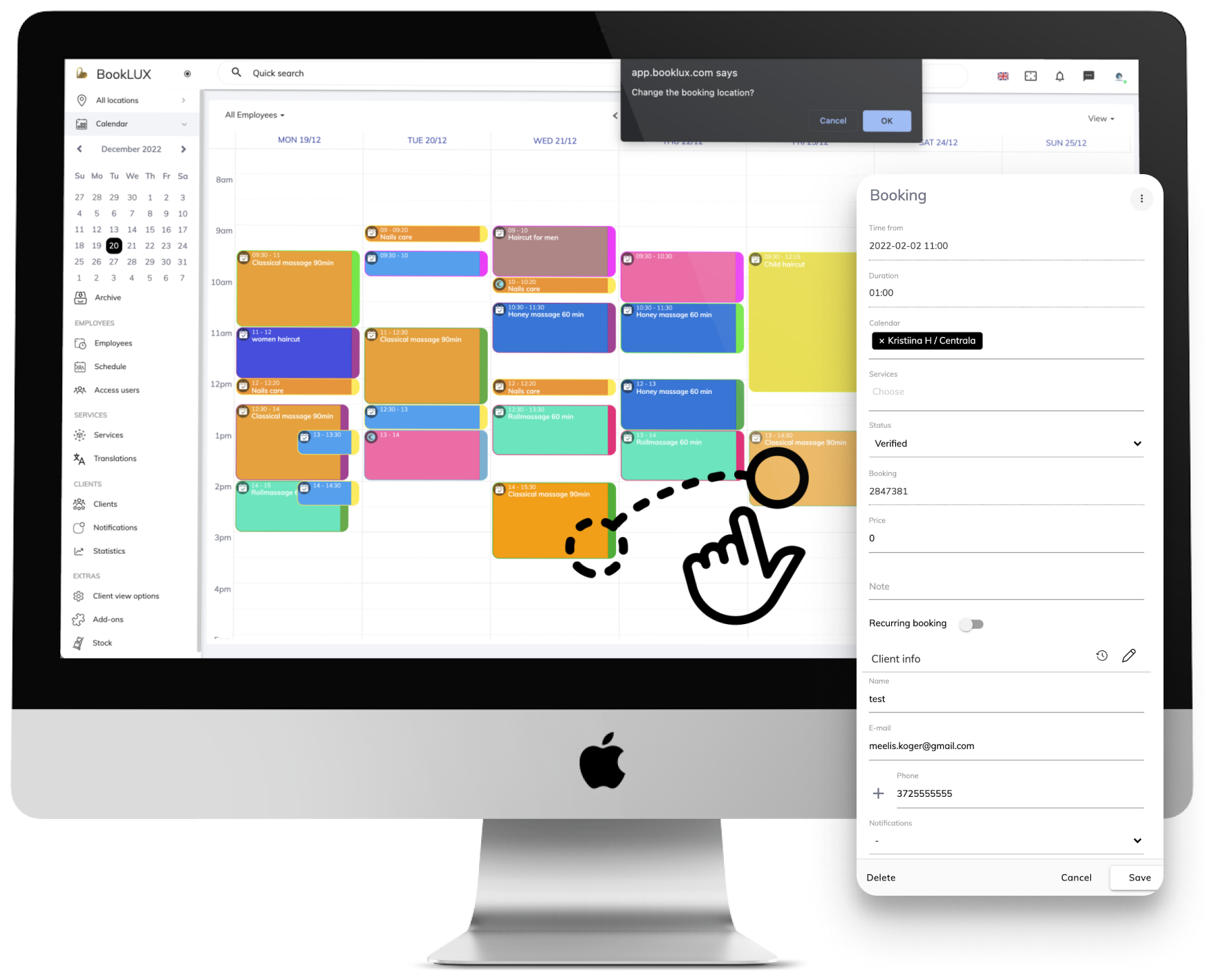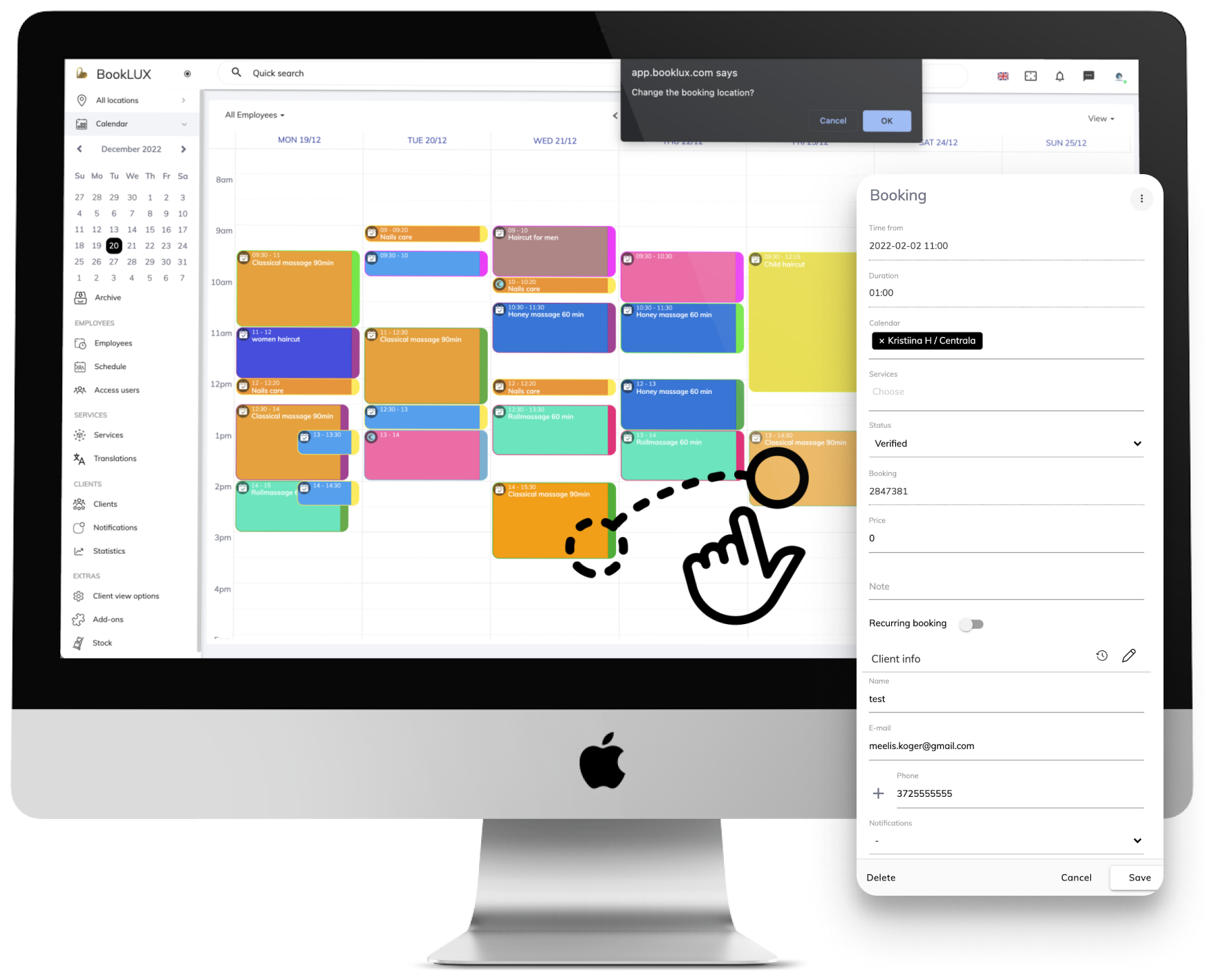 Fully customize your view of booking calendar.
Easily manage work schedules.
Easily create and manage accounts of your staff.
You are instantly notified of bookings.
Settings give you full control of bookings.
Configure offered services to your needs.
Keep customers coming back to you with personal booking notifications.
You can customize and translate all your booking content to any language, including personalized emails and text messages.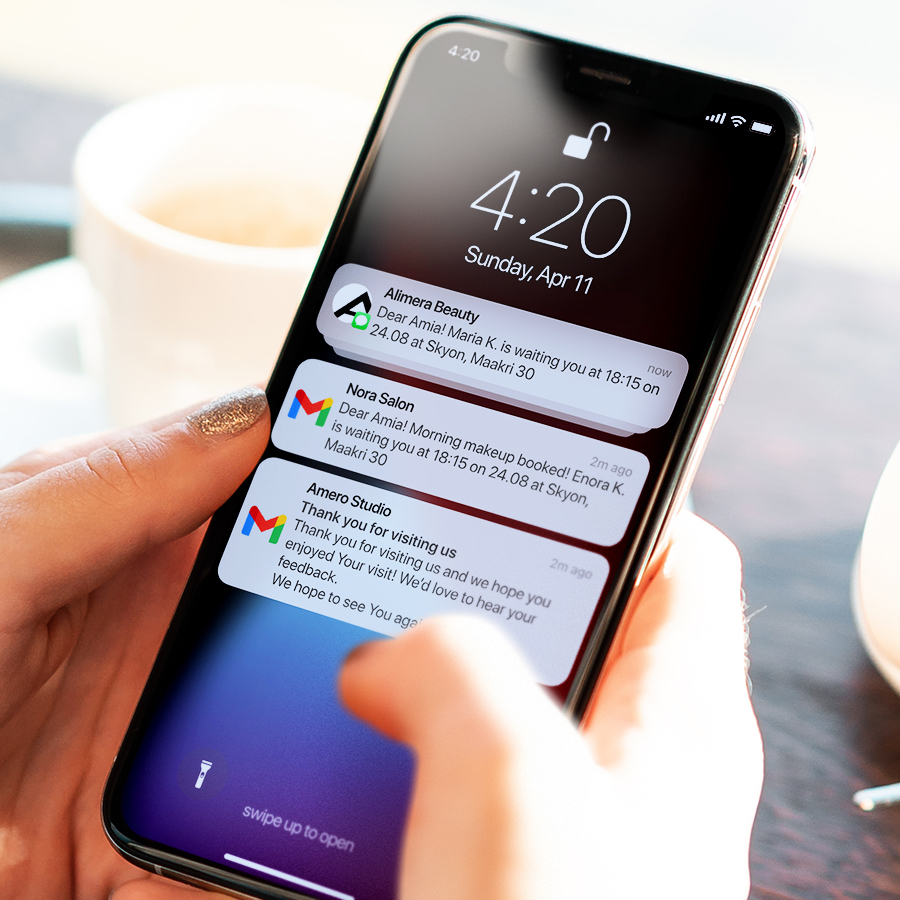 Every customer and booking

are automatically entered into database.
Booking and customer notes personalize and excel customer experiences.
Notes that both you and your customer can easily add will help you prepare - to know the customer's preferences, special needs, allergies, products to avoid and suitable products to stock up on time.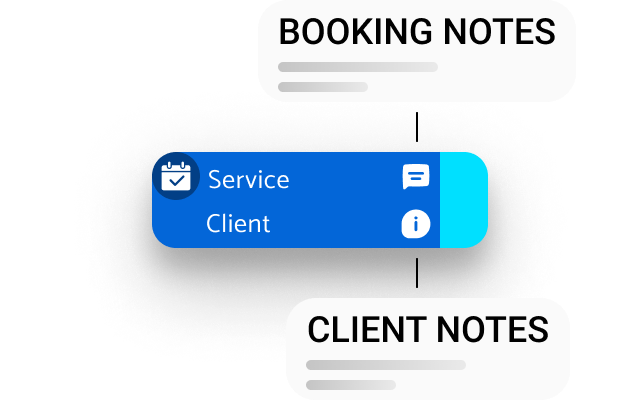 Booking history give insights to innovation and smart business decisions.
Booking history helps to know what new services recommend for customer. History of behavior also gives input to business decisions, such as adding a payment option in case your customers have a lot of late cancellations or non-appearances.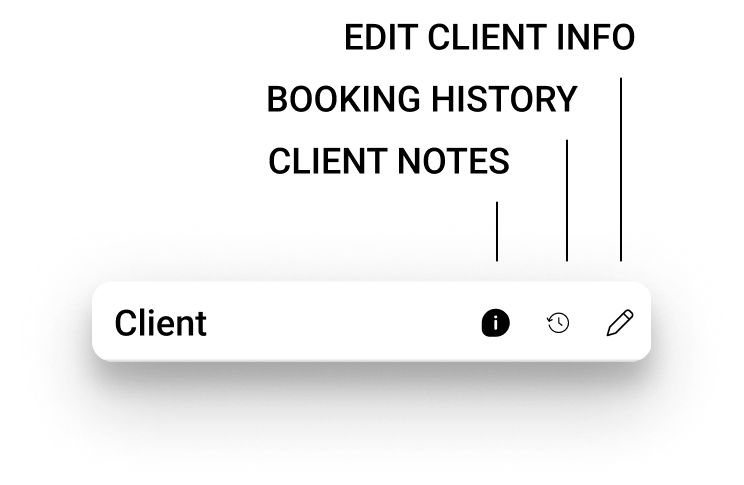 Welcome new clients around the world.
No matter how big or small your business, Booklux online booking software scales to your needs comfortably.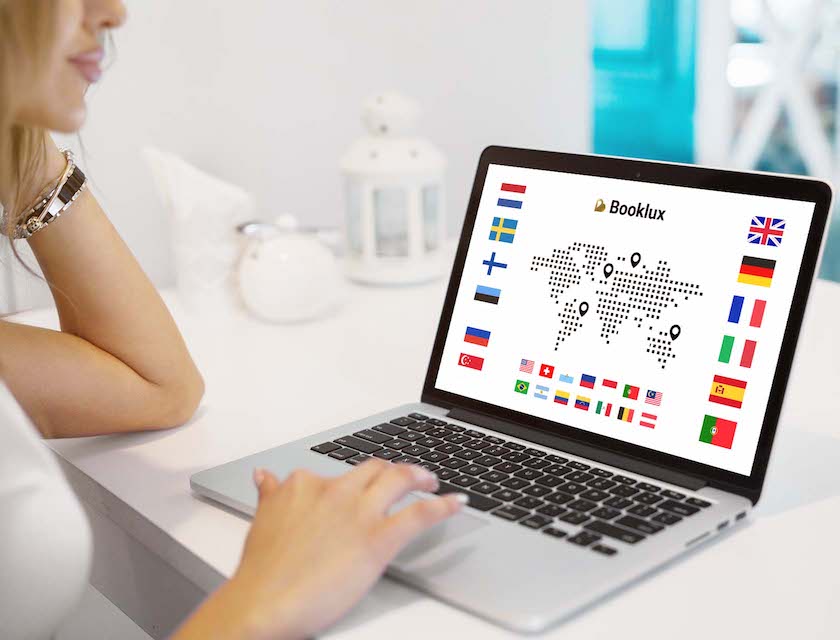 Let powerful apps deliver a
seamlessly joyful

experience that just works

Our reputable and secure appointment system is designed to make bookings easy and comfortable for both you and your team and your clients!
Booking management app gives you freedom to manage your bookings and staff
from everywhere.
Booklux booking management app is near-perfect mix of simplicity and all the functionality. Easily manage your bookings and staff with a few clicks from anywhere and anytime at your fingertips.

Booking overview and booking again in just 3 clicks!
• Client booking app is simple and extremely easy to use.
• Save money on paid text message reminders with instant app booking confirmations and 24h advance reminders.
• Confidence In the customer base through validated contact info gives the opportunity to contact customers if necessary.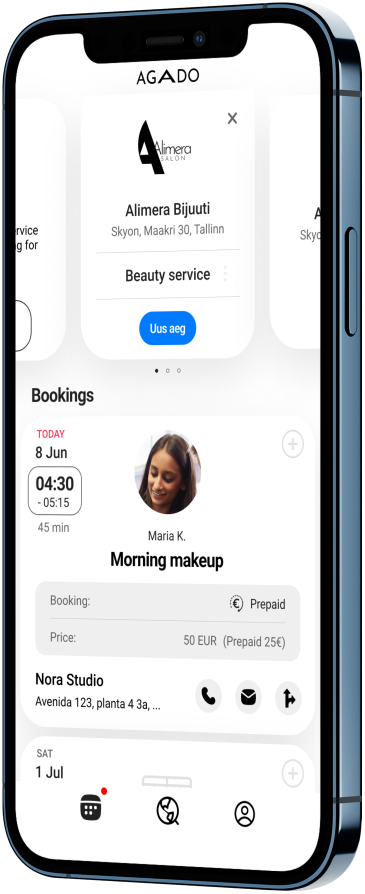 For clients the best user experience and the most benefits come with booking appointments with our dedicated application Agado. Our content is responsive to make sure it looks great on all devices - on desktop, laptop, tablet and phone. Plus, it comes with password free better user experience.
Our client appointment booking application Agado works great with all Windows, macOS, iOS and Android devices.
Add more booking management features in time and need.
Our online appointment scheduling software is so fully-featured and has everything you need to grow & manage your business in one easy-to-use and powerful user interface! We are here to support your business at every stage of your growth.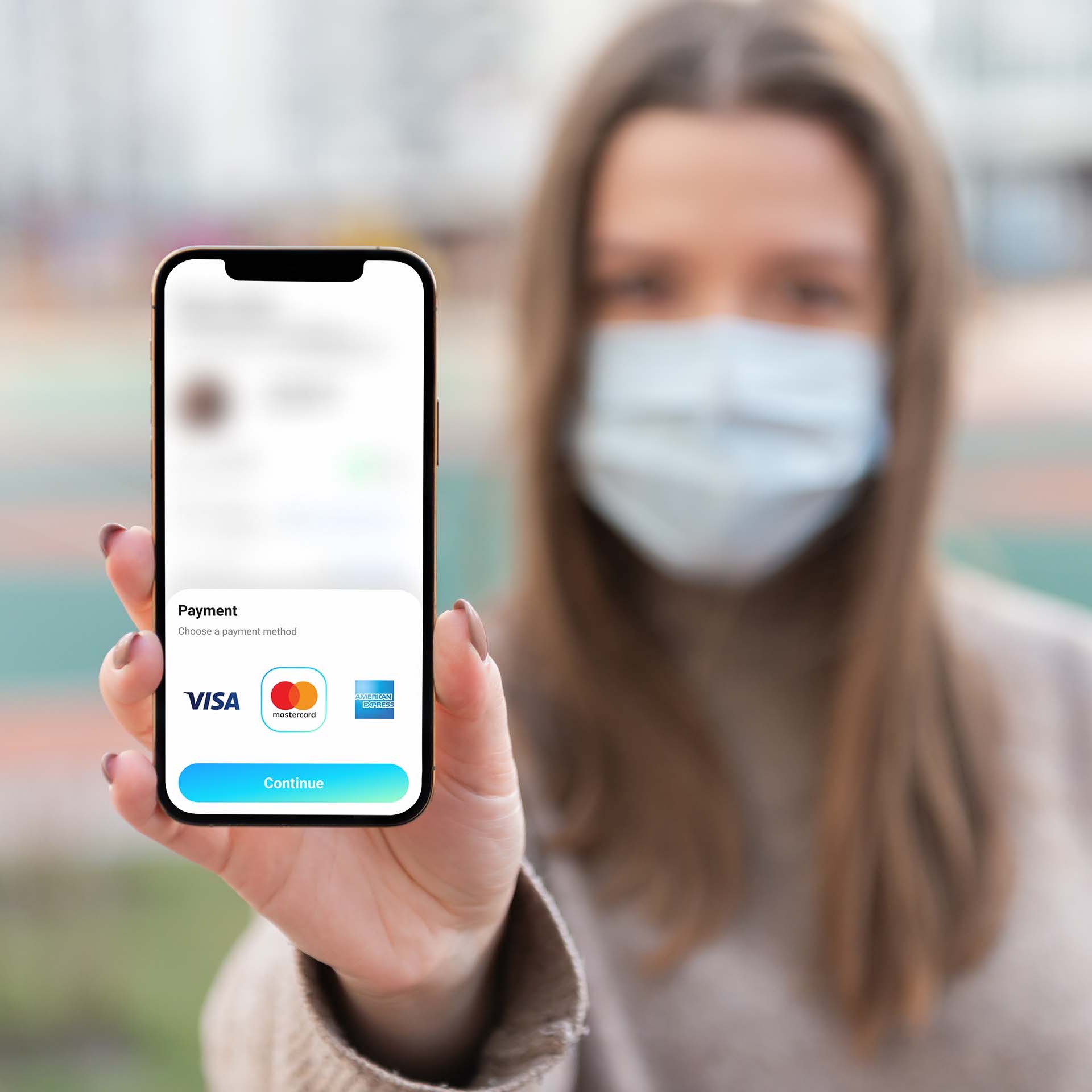 Add online payments to your bookings.
Reduce costly no-shows and last-minute cancellations
From 38.84USD/Mo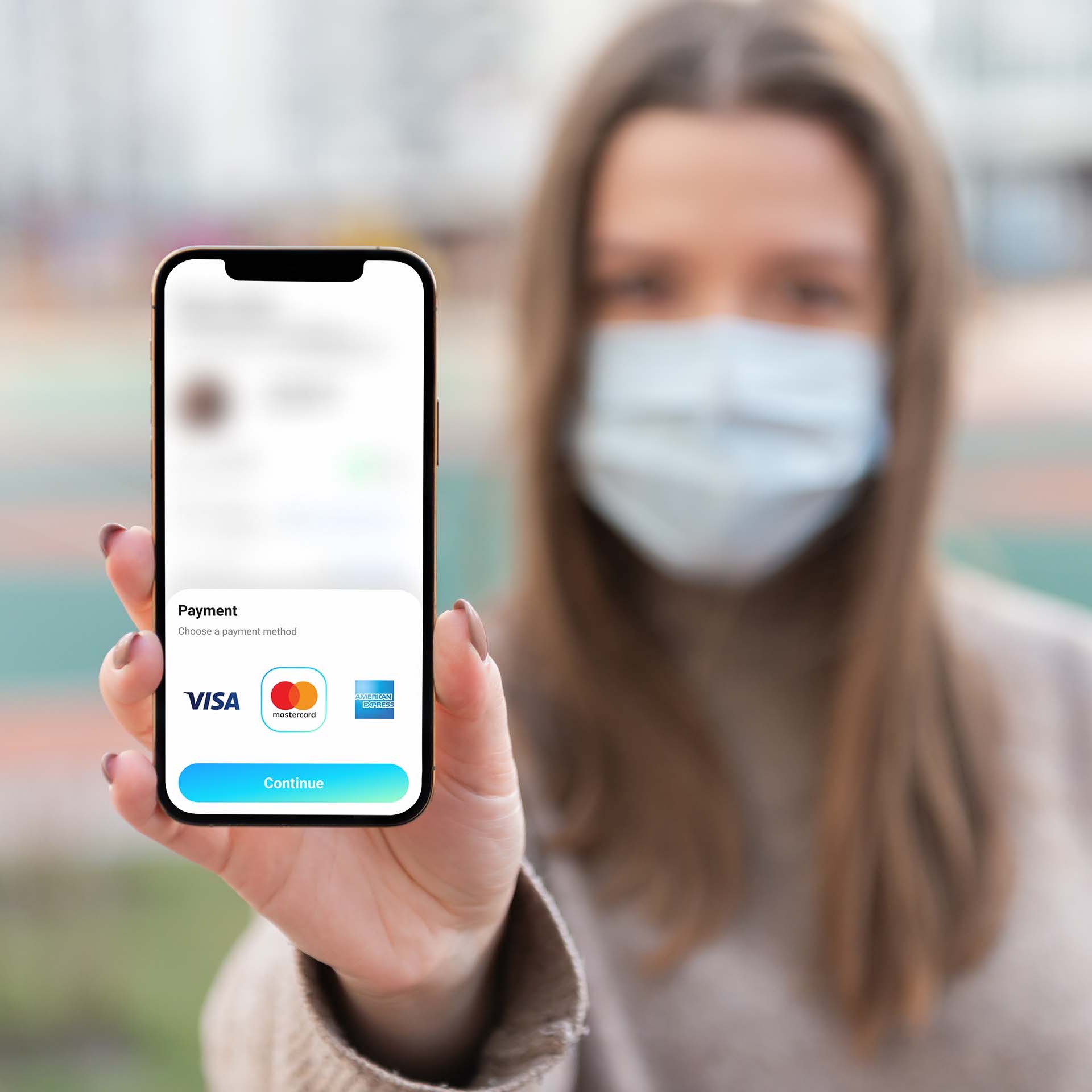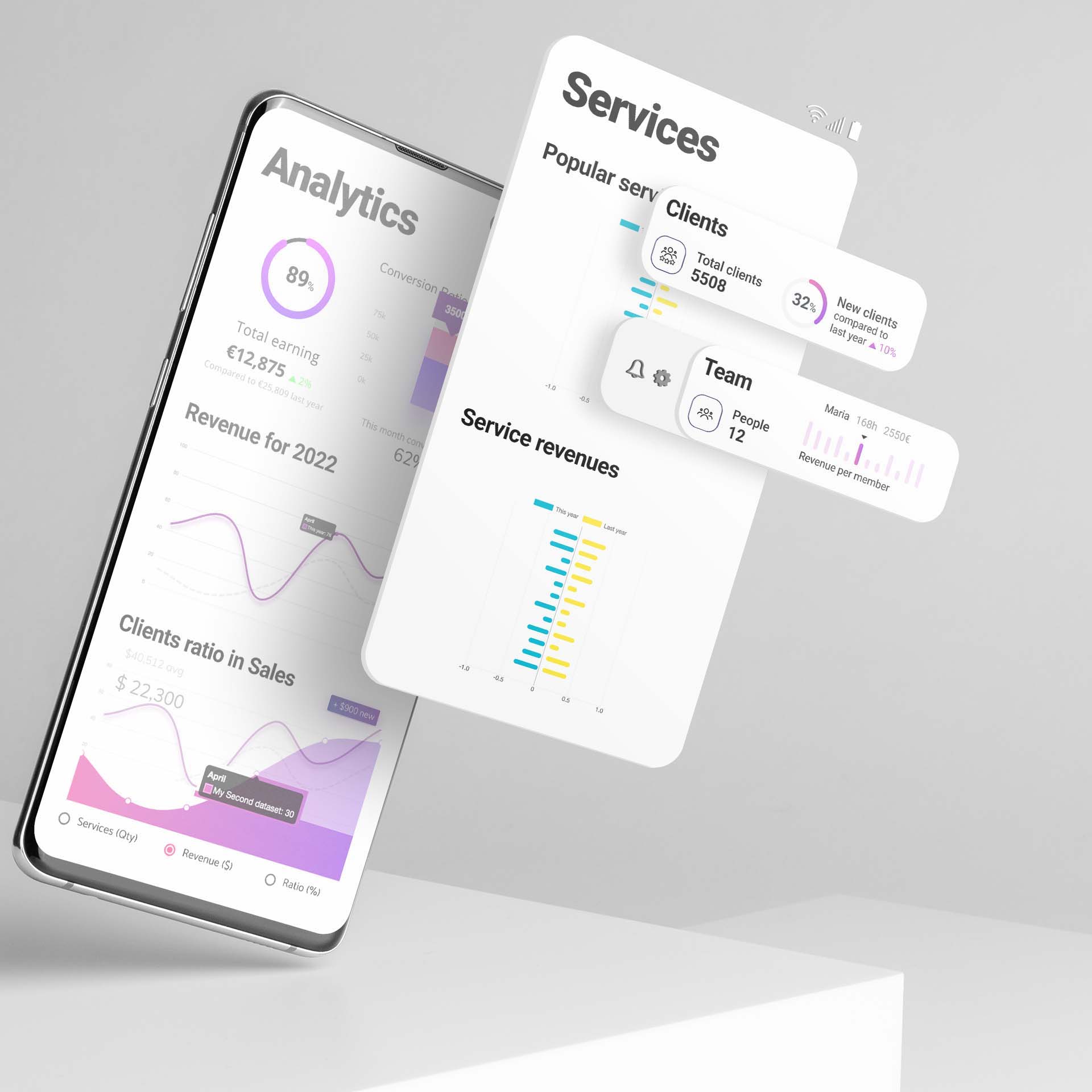 Data-driven analytics.
Booklux keeps track of every booking to give you a timely and relevant overview. Analytics of our booking system shows ratio of new customers and profitable and popular services.
Free!
Feature already included!
Optimize with Pro tools
You can download and export booking data for advanced analysis. Measure, optimize and build audiences for your advertisement campaigns with our booking system integration to Google Analytics, Google Tag Manager and Facebook Pixel.
From 18.92USD/Mo
Facebook Pixel
Google Tag Manager
Google Analytics
Reach the right people
with beautifully designed email campaigns by exporting selected client groups or all clients into Mailchimp.
From 18.92USD/Mo
Inventory management
Gives your overview of sales and what products to order in time.
From 18.92USD/Mo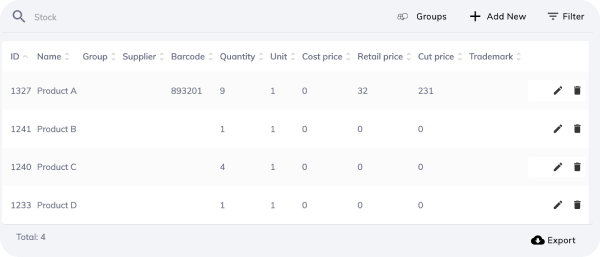 Big screen. Or kiosk mode
Show overview of bookings on external monitor or TV. Or use kiosk-mode as a 24/7 self-service check-in.
38.84USD/Mo*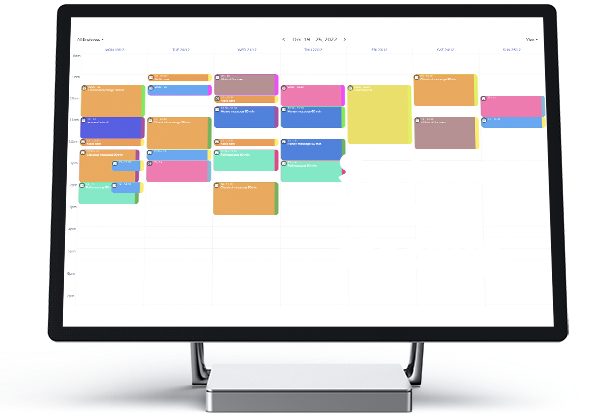 API
Build your custom booking system solution or new integrations between various applications your customers use.
From 38.84USD/Mo
Securely in cloud
Your data and hard-earned sales are safe, backed-up on highly protected Amazon AWS Cloud servers which adheres to the highest standards of reliability and data security.
Let smart automations do the work for you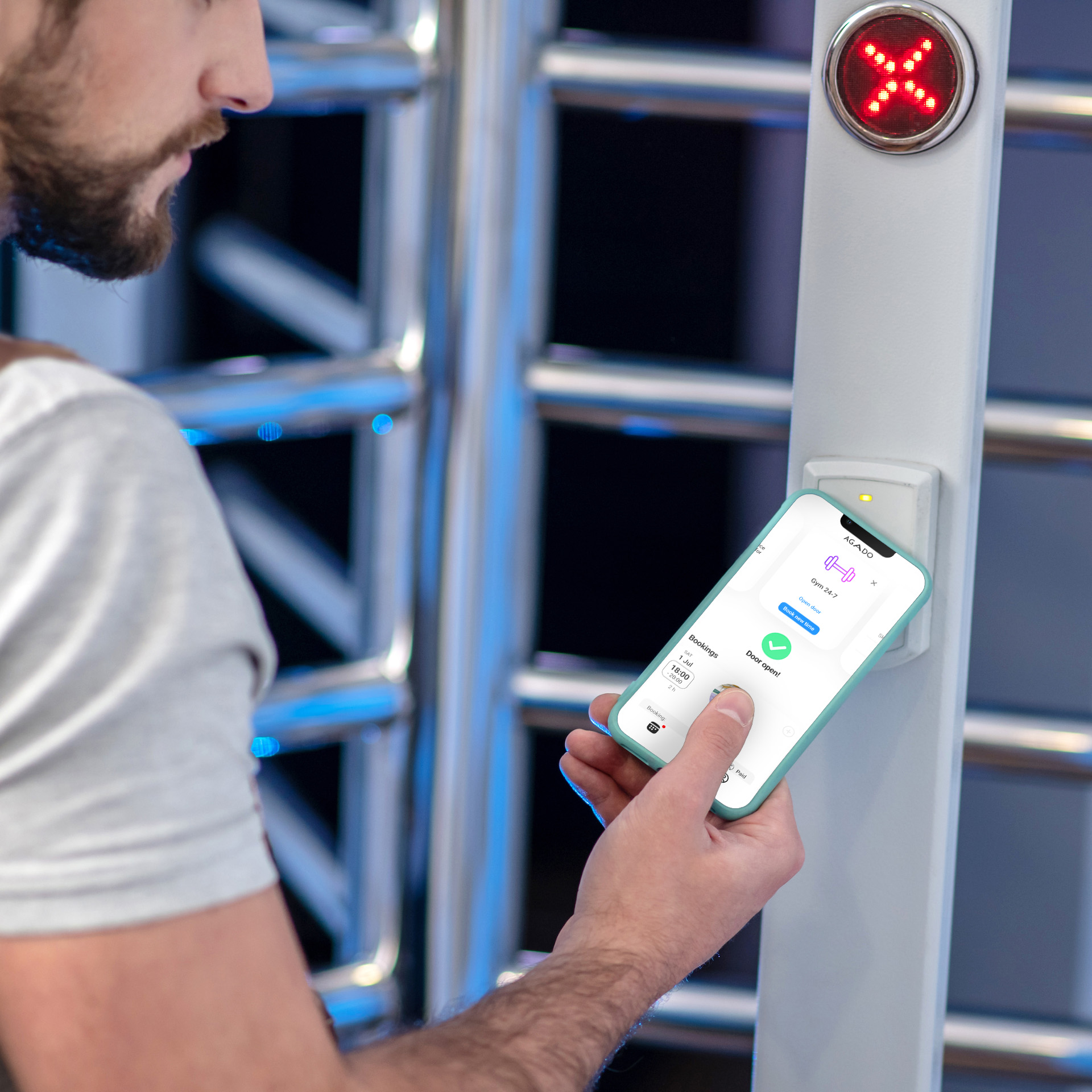 Instant access with code or card
After successful booking and payment, the customer receives automatically generated access code via SMS / email to enter your facility. You can set how many minutes before the start of the booking clients can enter with code or card
78.68USD/Mo*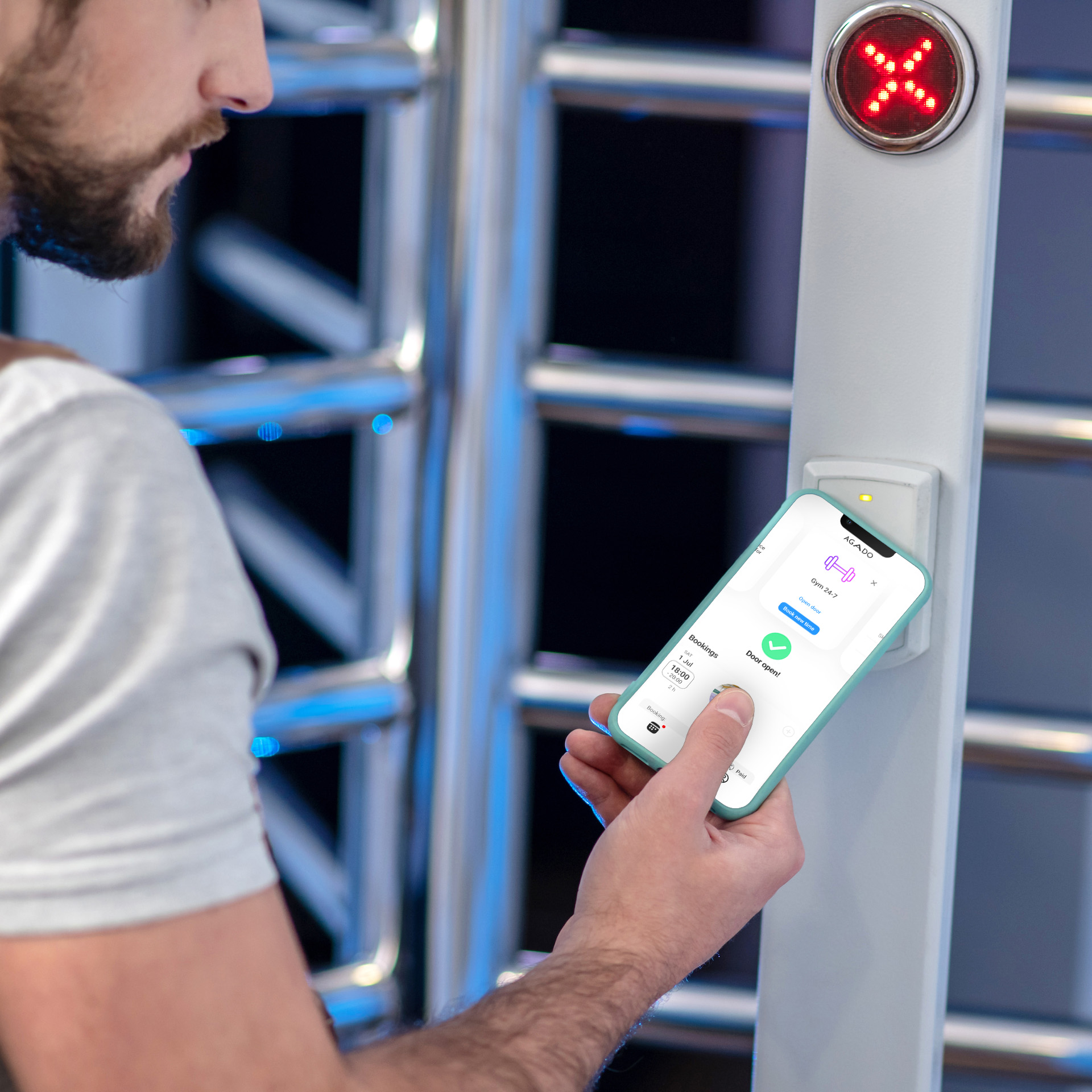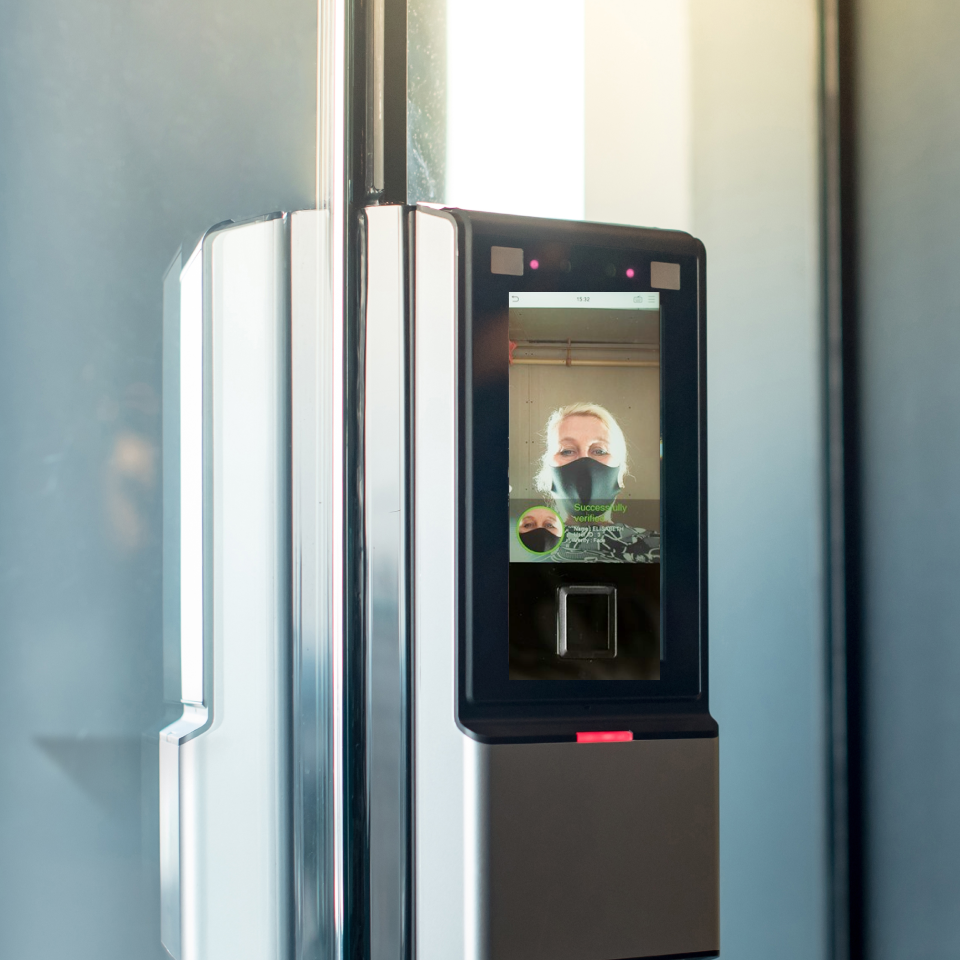 Secure and contactless biometric access
Regulate your customers movements through the door or turnstile related to bookings and opening hours with our Gatenets cloud-based biometric access solutions - that can recognise customers either by face, palm or fingerprint.
78.68USD/Mo*
Learn more
Automatic lighting
You can save a lot of money on electricity bills by automating your lighting system based on bookings - so that the lights turn on automatically for example 15 minutes before playing time, and go out at the end of playing time.
118.52USD/Mo*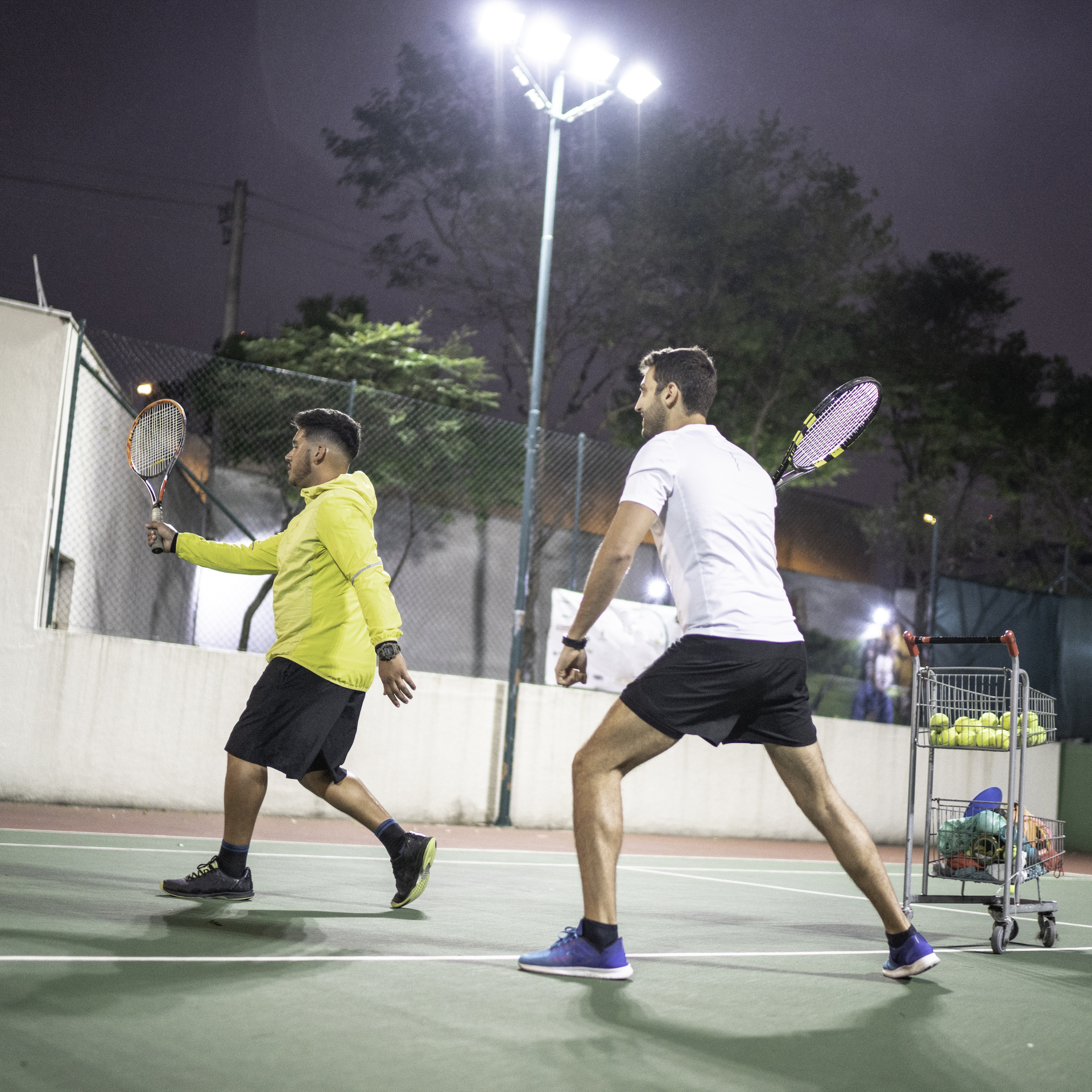 Memberships
Create memberships for your regular and loyal customers to offer special discounts or prices if they book appointments online.
From 48.8USD/Mo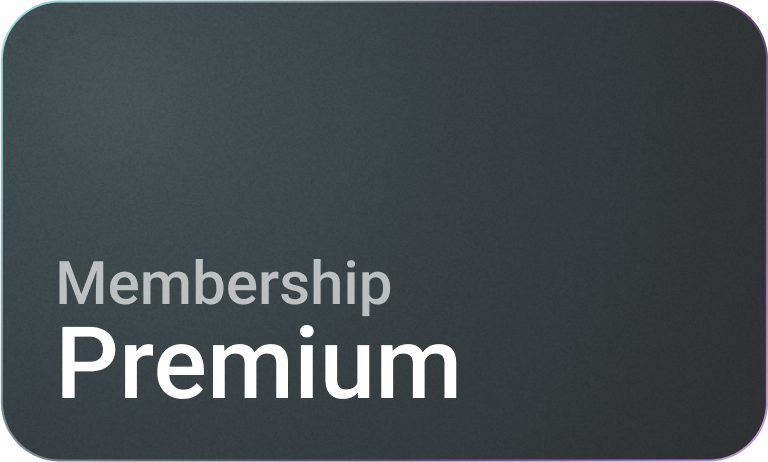 Flexible payments
Save yourself from refund hassles and costs of bank fees and transfer times by offering your clients a flexible cancellation policy that enables them to re-use the money from previous cancellation to book new time.
From 38.84USD/Mo
Waiting lists (for sports)
When an event's enrollment is at maximum capacity, people can simply add them to a waitlist with a click of a button. Our booking system automatically sends an instant message when the spot becomes available.
From 18.92USD/Mo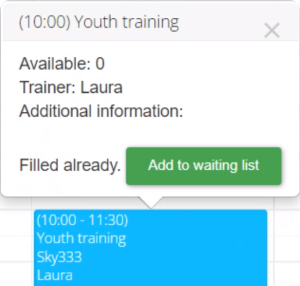 Invoicing
Option to add a feature where upon successful payment, an invoice will be automatically sent to the client and the copy of it to you.
From 18.92USD/Mo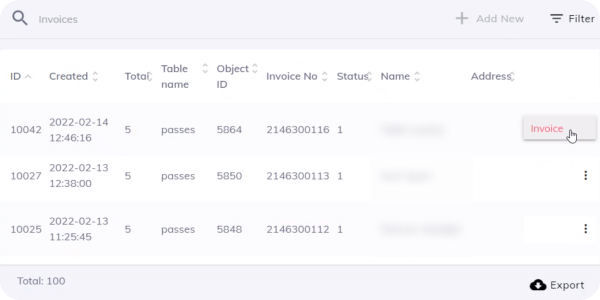 Innovation
Secure communication and all data backed daily. We integrate with industry leaders to take care of your data and release hundreds of features and improvements each year to ensure booking system runs smooth and secure while pushing innovation and serving more and more people and make our products better.
Seasonal or periodic discounts
Seasonal discounting can be a legitimate, smart way to adjust pricing throughout the year related to usage and special offers that are tied to key events or holidays.
From 18.92USD/Mo

We have been trusted and collaborated to digitalize and automate levels of our clients businesses in over a decade of business.
Every day, Booklux powerful yet user-friendly online reservation system is helping to serve and grow thousands of our clients professionally around the world so they can focus on what is really important in their business. Our humble digital confidence comes from extensive experience and know-how in over 10+ years in building cloud-based online booking services. We're always ready to help you and your clients in any way, from answering your specific questions to providing suggestions on how to implement your unique requirements.
150 000+
users served
850 000+
services booked yearly
10+
years in the booking cloud business
Get your
1st booking

in minutes!
Super fast and easy setup!
The monthly fee does not include VAT or text messages (optional). *Price does not include devices and installation works.