Powerful All-in-One Booking Software and Apps - all you need for your
Tennis sports club
Services
Only from 59€/Mo*
Try 30 days for free
A comprehensive solution for your company and teams of all sizes
Works everywhere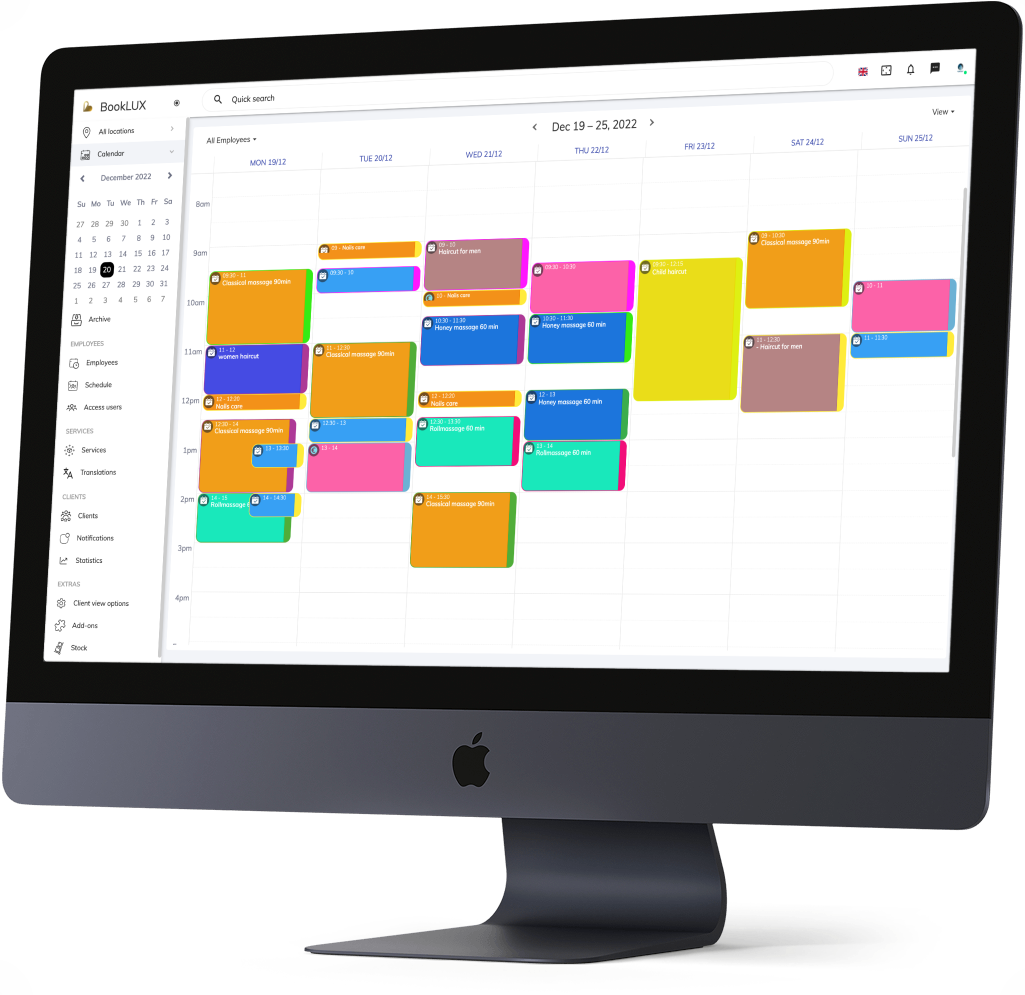 Works everywhere
• Search
• More booking options
• Booking settings
Use the Booklux web app on your desktop, laptop, tablet and phone.
The Booklux web application is compatible with Windows, macOS, iOS and Android operating systems.
100+ options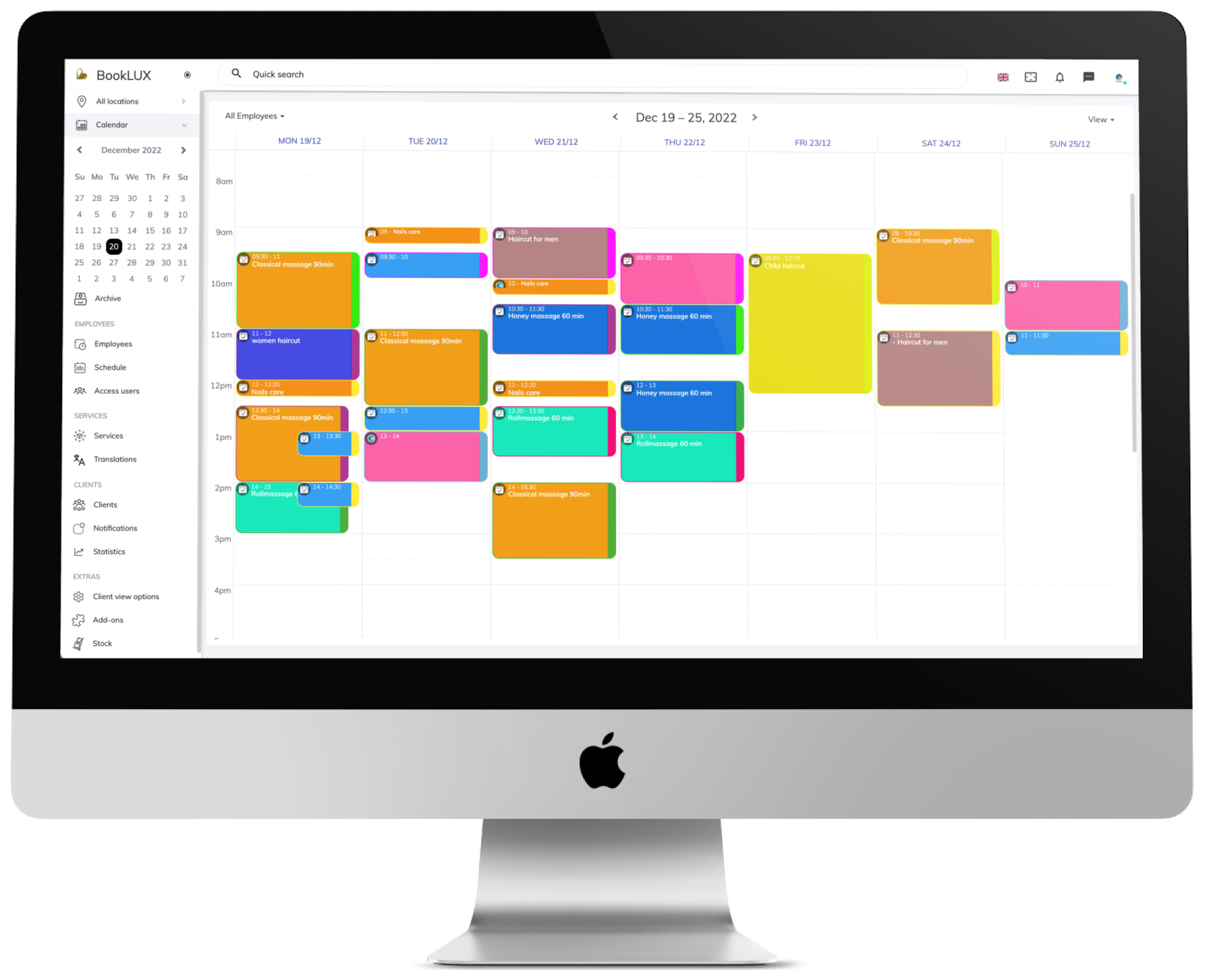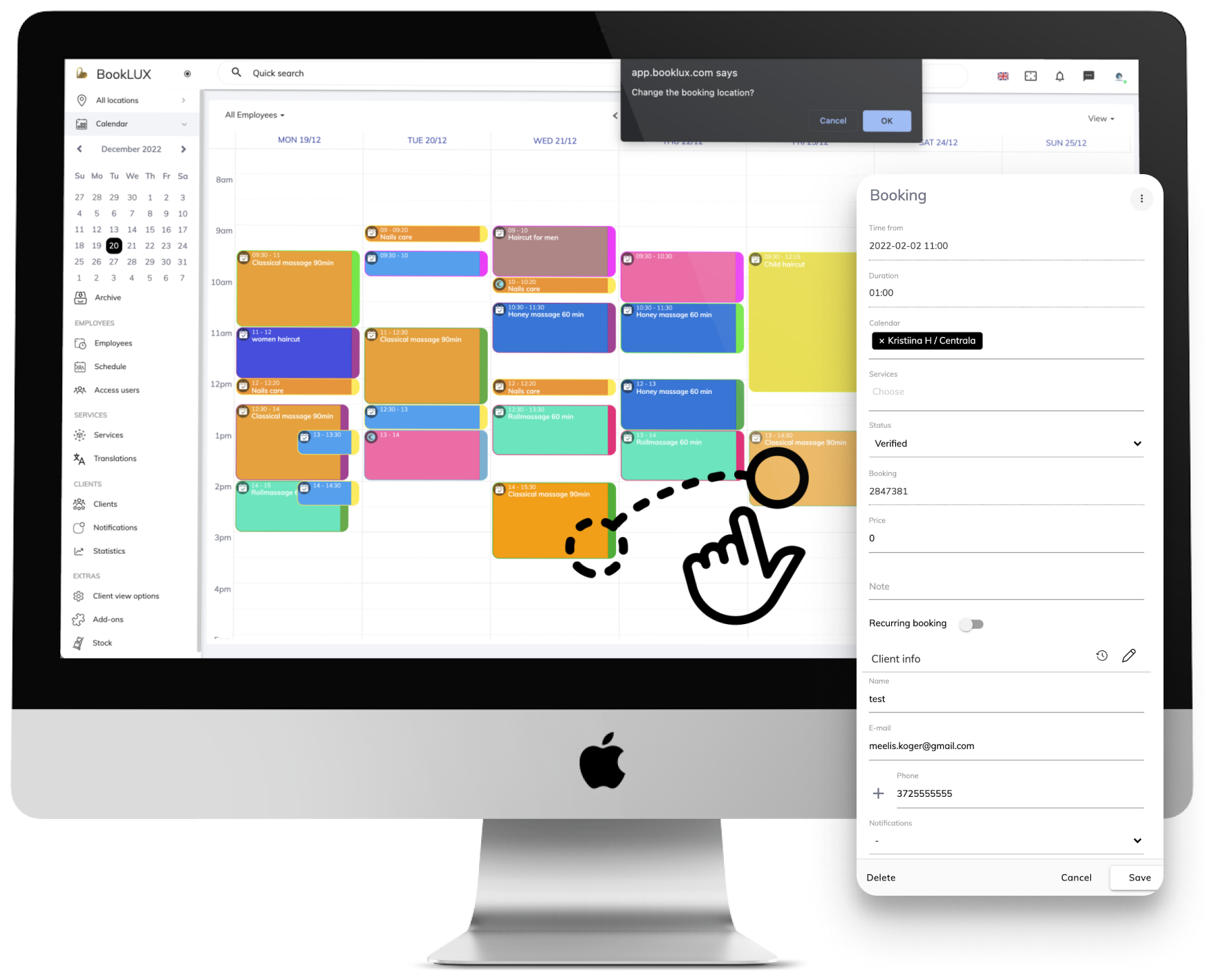 More booking options
Work schedules
User accounts and rights
Notifications
Booking settings
Service management
Notifications
Customize notifications. Notifications in different locations, with different content. Send them as an email or text message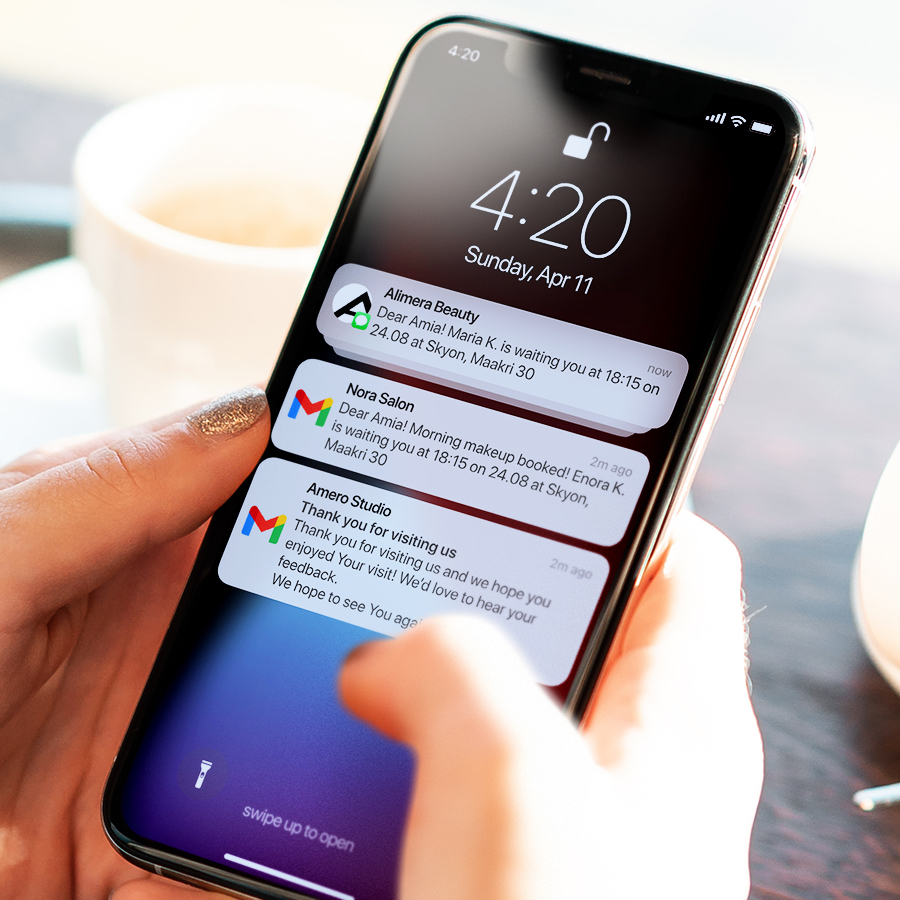 Every customer and booking

are automatically entered into database.
Booking and customer notes
Notes that both you and your customer can easily add will help you prepare - to know the customer's preferences, special needs, allergies, products to avoid and suitable products to stock up on time.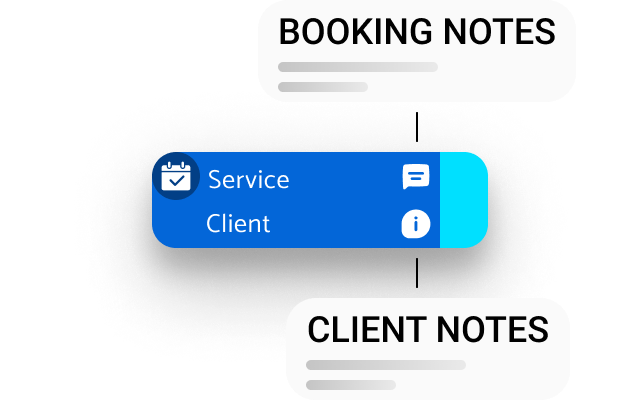 Customer behavior and booking history
See previously used services to know what new to recommend. And who to add to the list of campaign recipients. History of behavior also gives input to business decisions, such as adding a payment option in case your customers have a lot of late cancellations or non-appearances.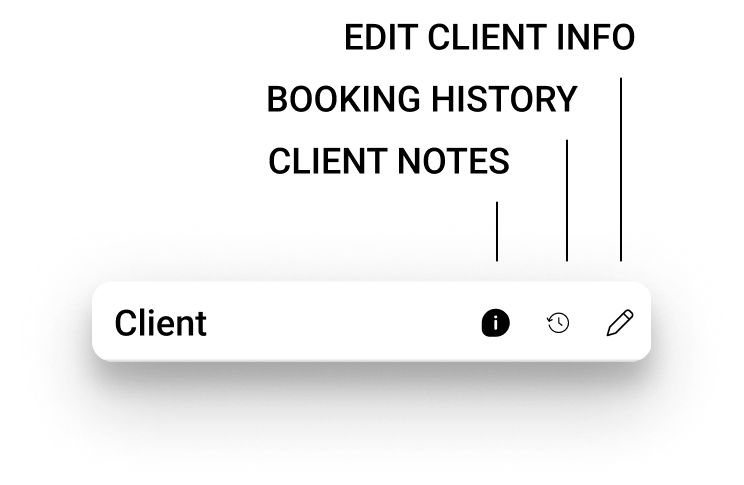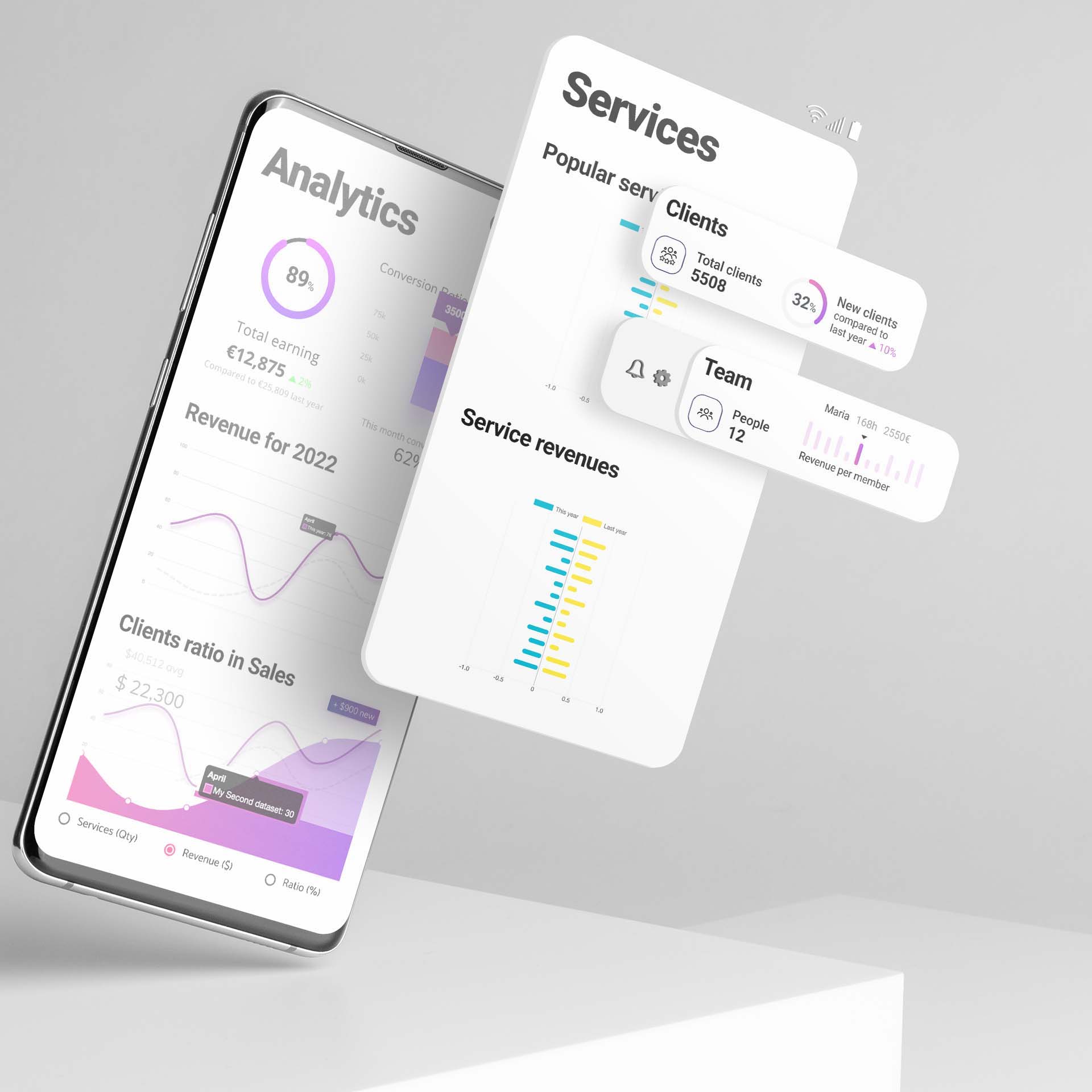 Data-driven analytics
Booklux keeps track of every booking to give you a timely and relevant overview
Free!
Already included
Welcome new clients around the world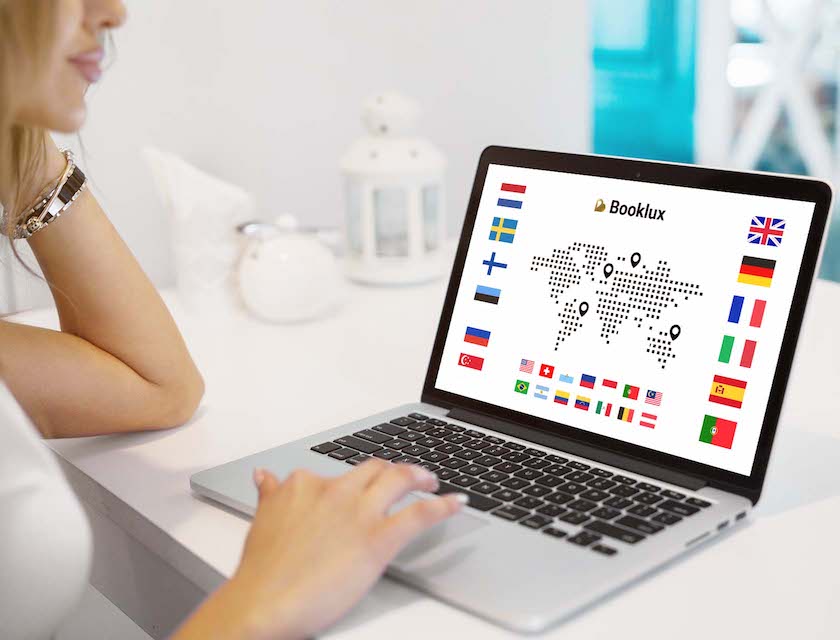 Be where your customers are
Let powerful apps make booking
simple and joyful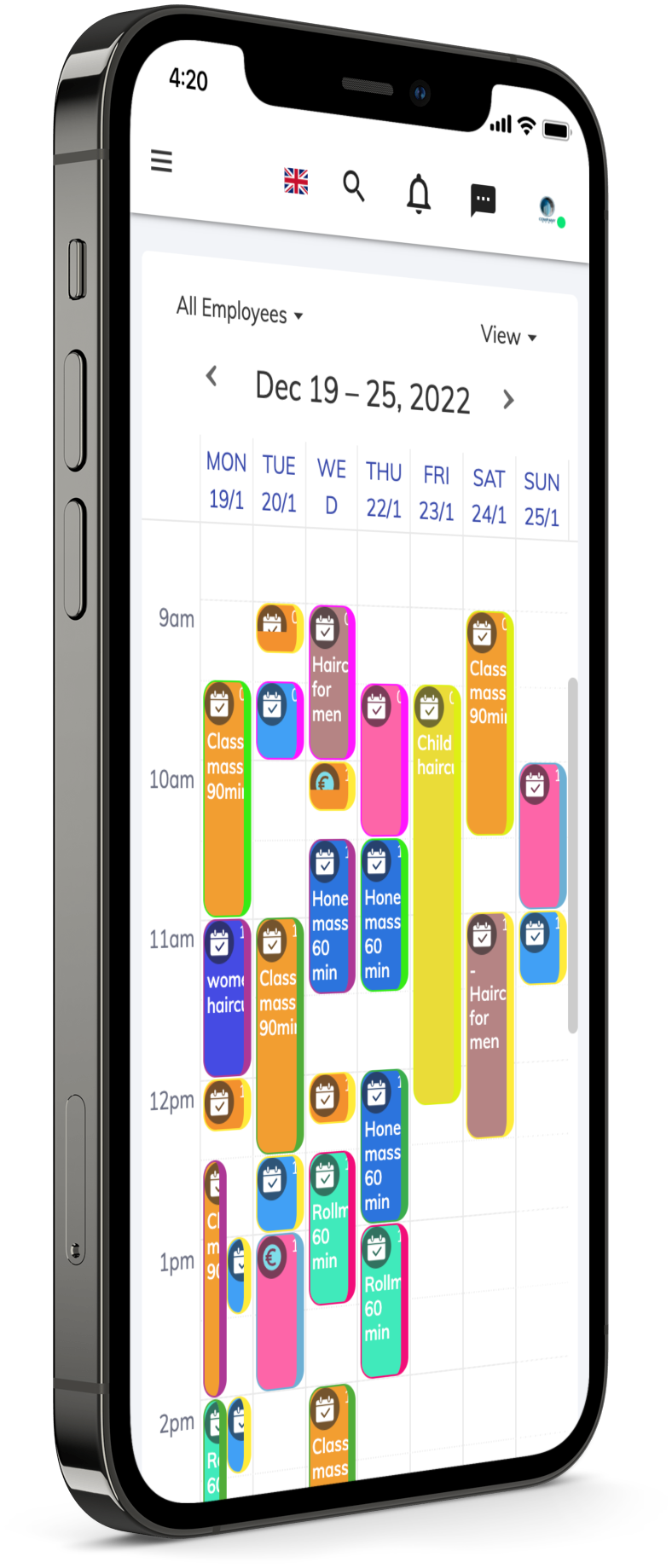 Run and control your business
from your pocket
Real-time overview.
And full control.
- just like in web.

But at your fingertips!
Use the Booklux mobile app on your new generation laptop, tablet and phone.
The Booklux mobile app is compatible with Windows, macOS, iOS and Android operating systems.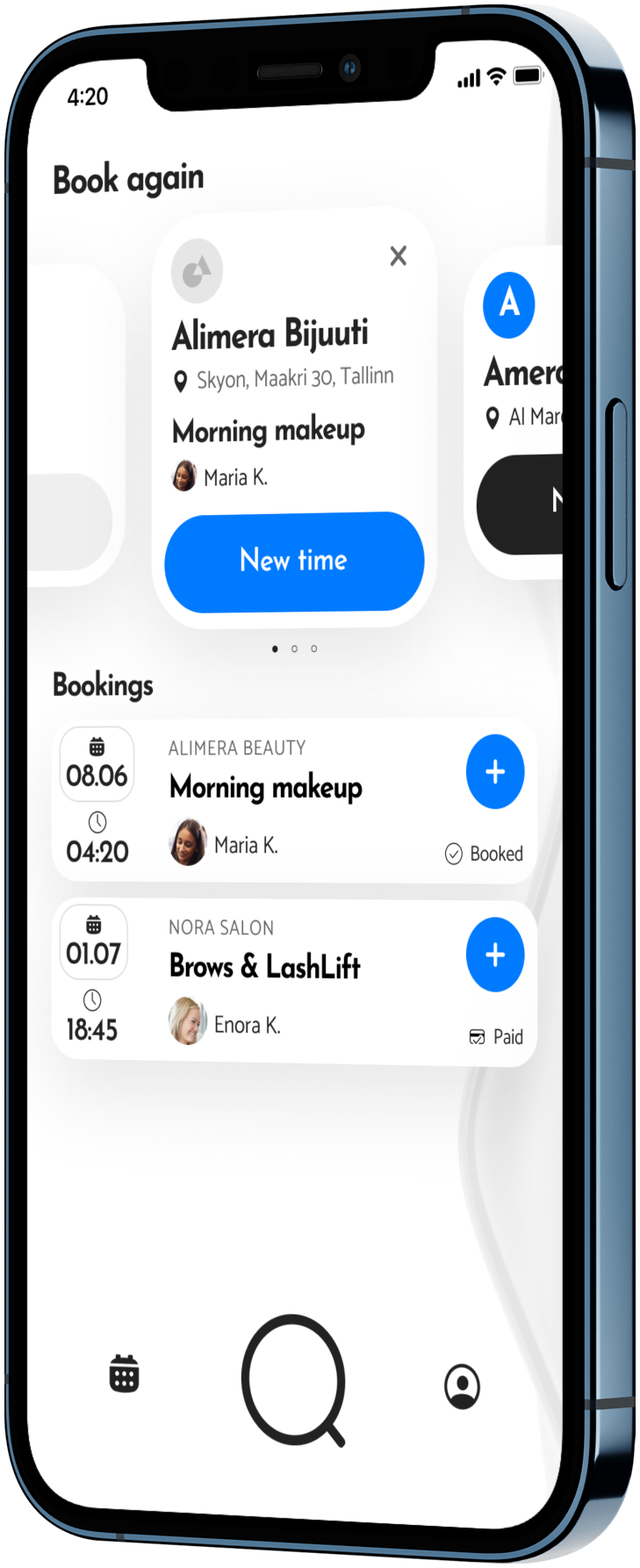 Booking overview and booking again in just 3 clicks!
• Instant booking confirmations and 24h advance reminders
• Validated contact info
• Password-free user experience
Use the Agado client application on your desktop, laptop, tablet and phone.
The Agado client application is compatible with Windows, macOS, iOS and Android operating systems.
Add more in time and need
We are here to support your business at every stage of your growth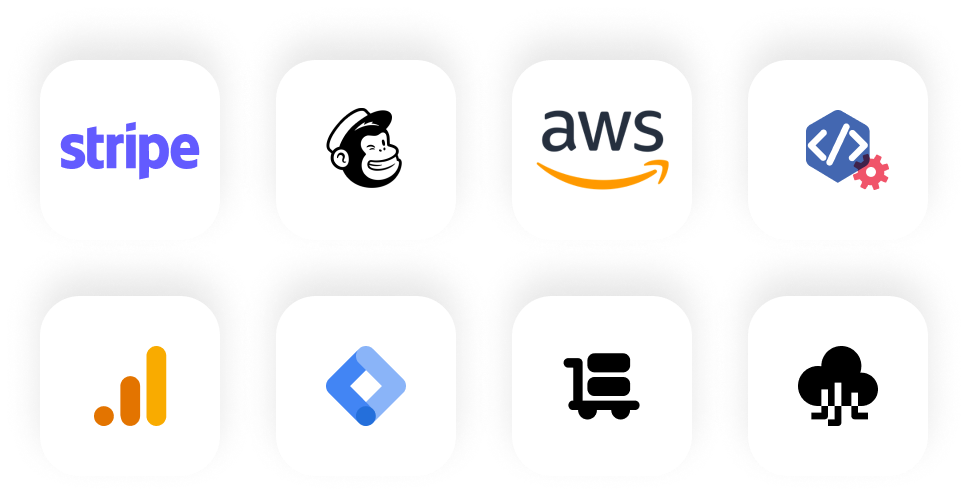 Online payments
Reduce costly no-shows and last-minute cancellations
39€/Mo*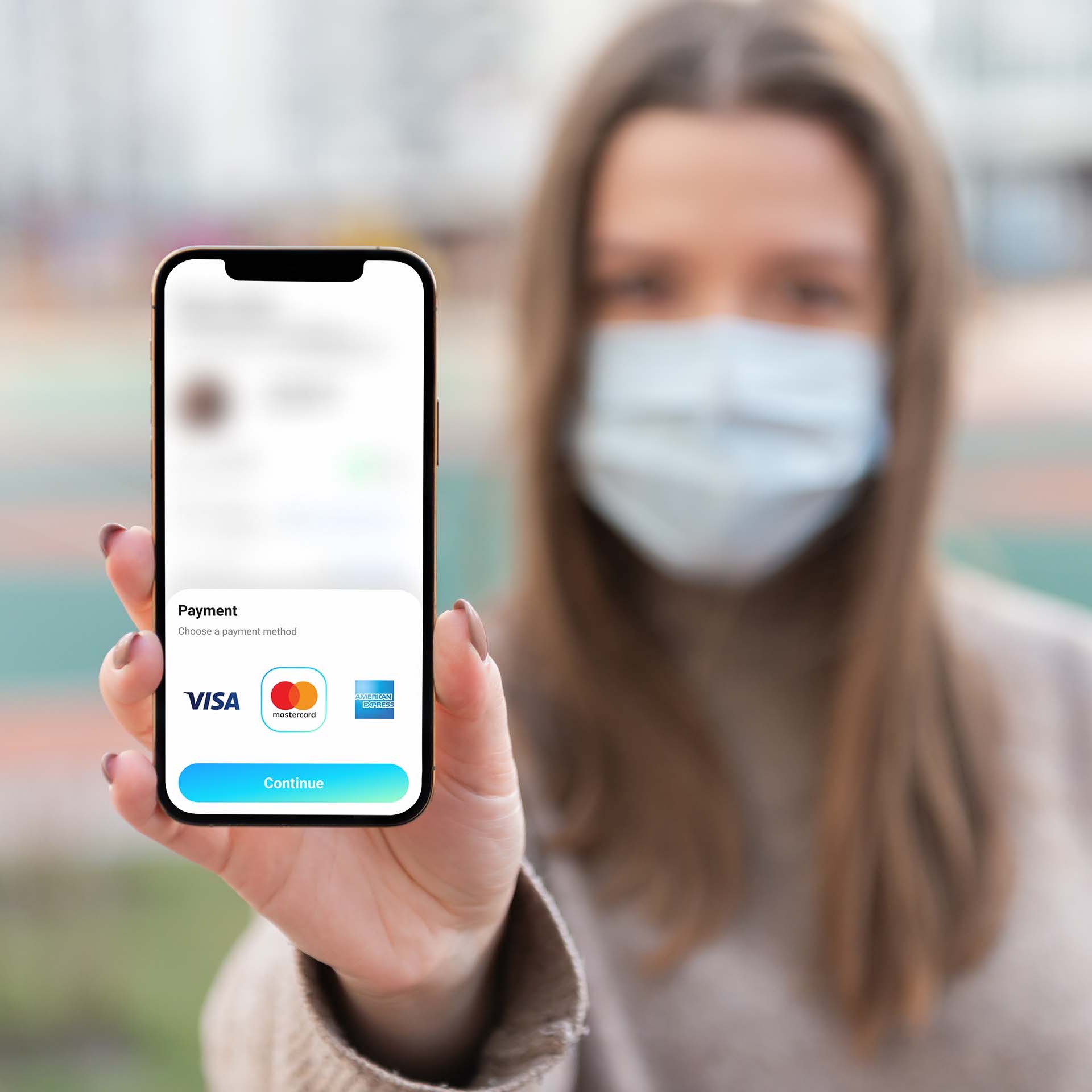 Optimize with Pro tools
Download raw data for advanced analysis. Measure, optimize and build audiences for your ad campaigns with Booklux integration to Google Analytics, Google Tag Manager and Facebook Pixel.
19€/Mo*
Facebook Pixel
Google Tag Manager
Google Analytics
Reach the right people
with beautifully designed email campaigns by exporting selected client groups or all clients into Mailchimp.
19€/Mo*
Inventory management
Know what products to order in time.
19€/Mo*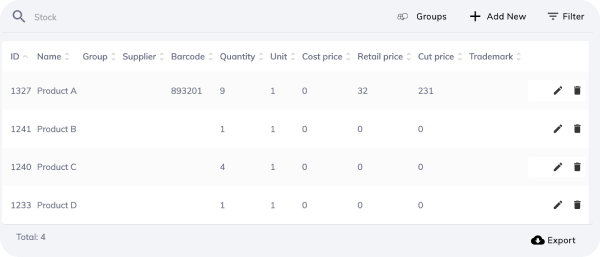 Big screen. Or kiosk mode
Show overview of bookings on external monitor or TV. Or use kiosk-mode as a 24/7 self-service check-in.
From 39€/Mo**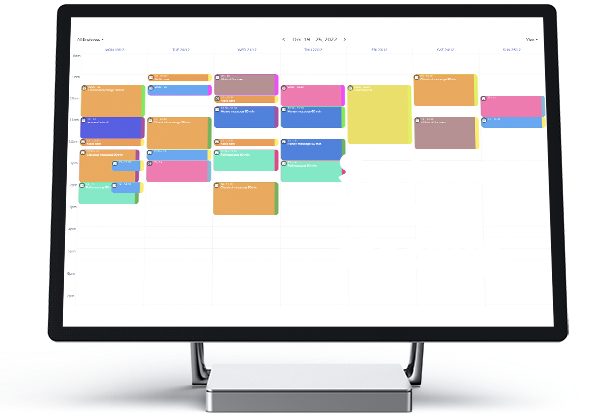 API
Build your custom booking solution or new interactions between various applications your customers use.
39€/Mo*
Secur••• in cloud
Your data and hard-earned sales are safe, backed-up on highly protected Amazon AWS Cloud servers which adheres to the highest standards of reliability and data security.
Let smart automations do the work for you
Instant access with code or card
After booking or payment, the customer receives automatically generated access code via SMS / email. You can set how many minutes before the start of the booking clients can enter with code or card
From 79€/Mo**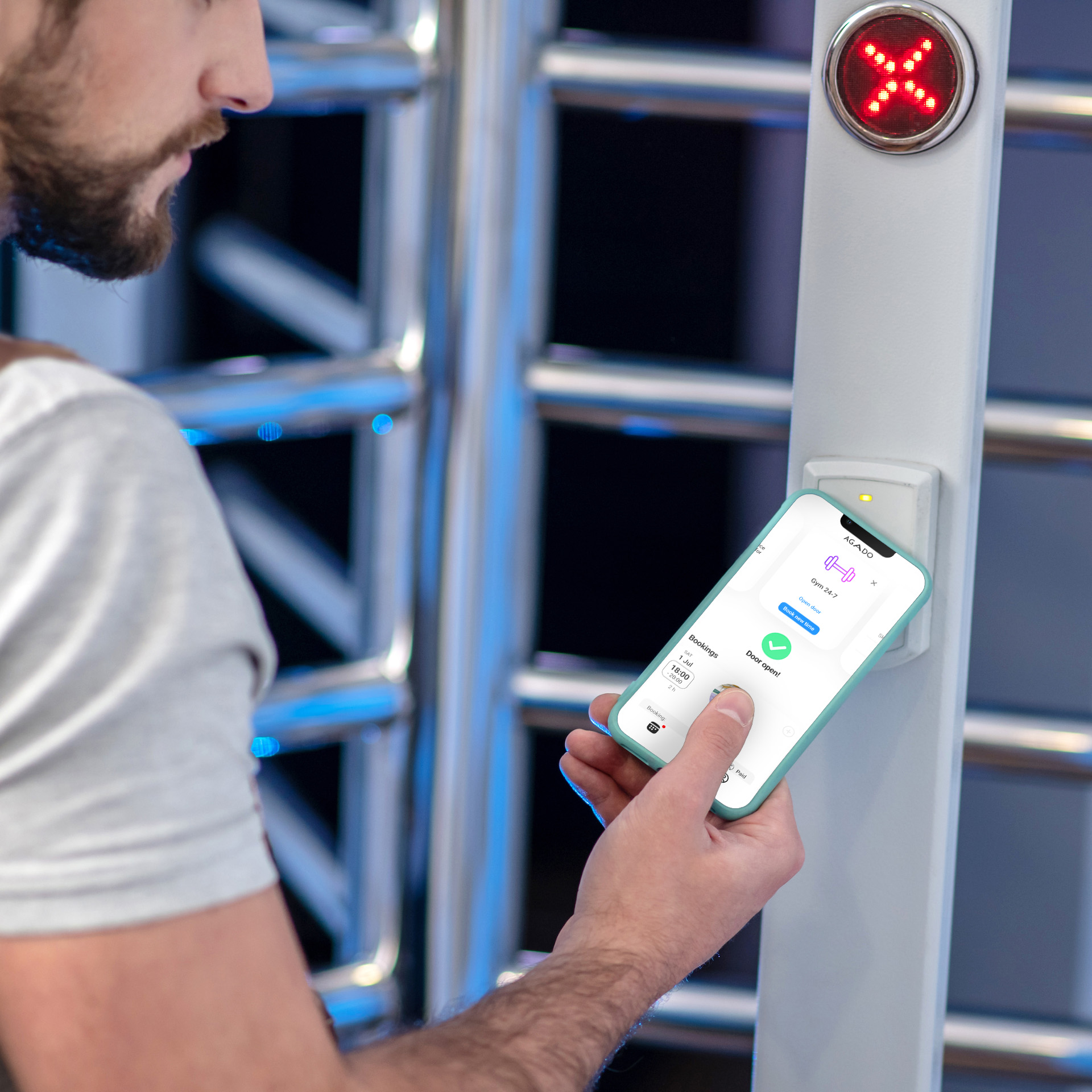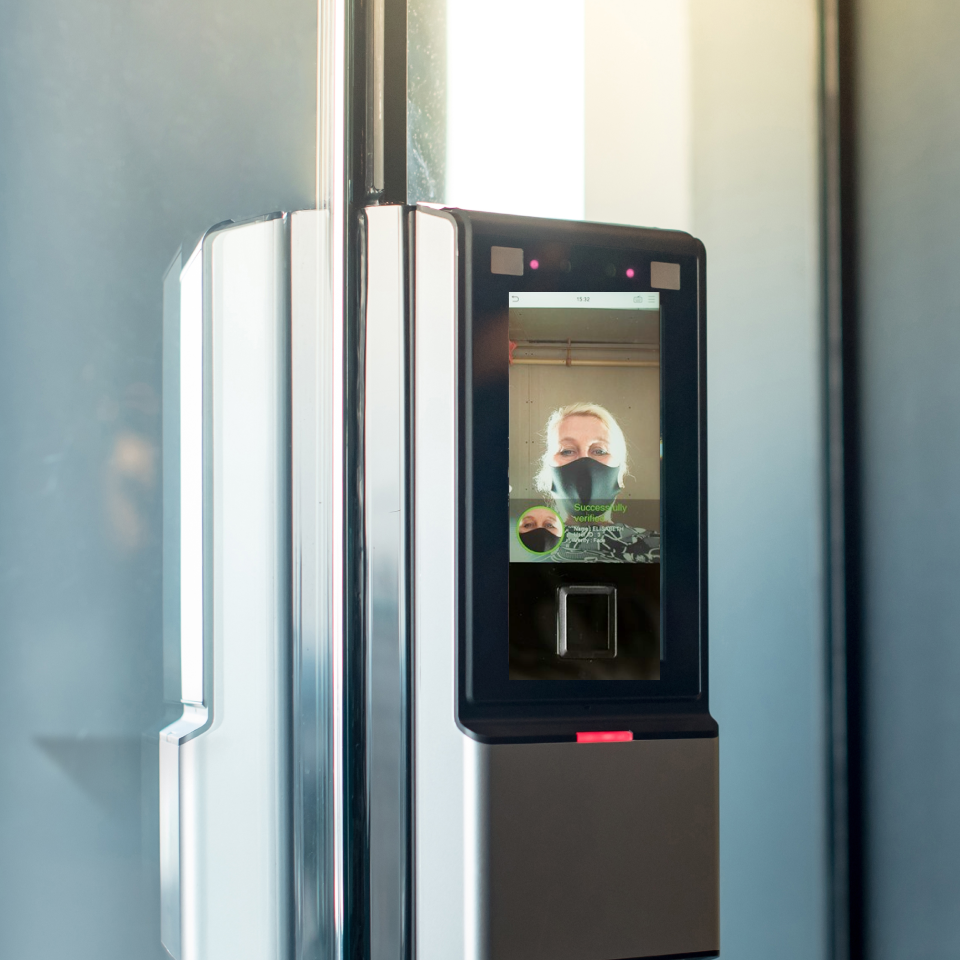 Secure and contactless biometric access
Regulate booking checkin/checkout movements through the door or turnstile with Gatenets cloud-based biometric (face/palm/fingerprint) access solutions.
From 79€/Mo**
Explore
Automatic lighting
The lighting system can be automated on a booking basis, so that the lights come on automatically, for example 15 minutes before playing time, and go out at the end of playing time.
From 119€/Mo**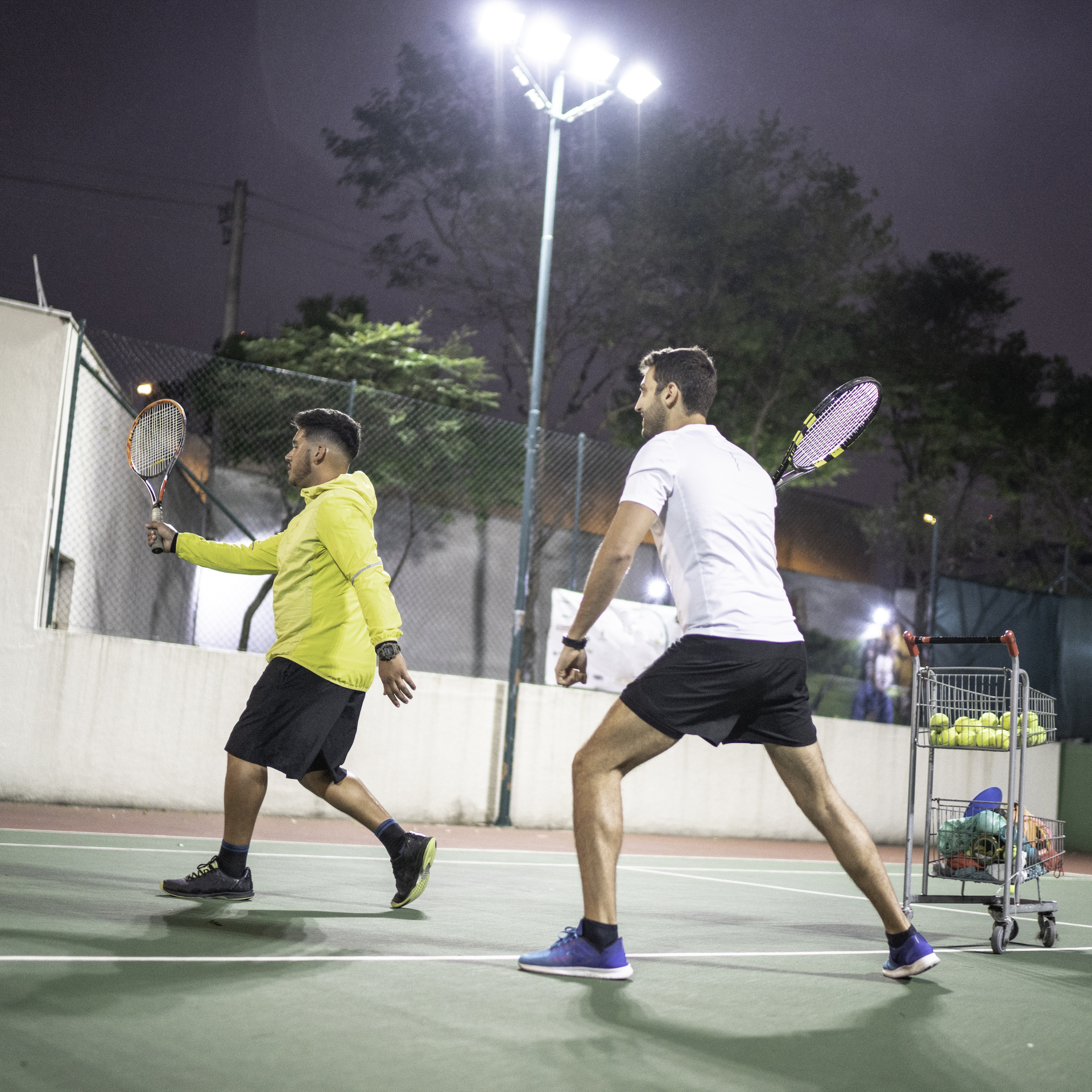 Memberships
Create memberships for customers to offer special discounts or pricing.
49€/Mo*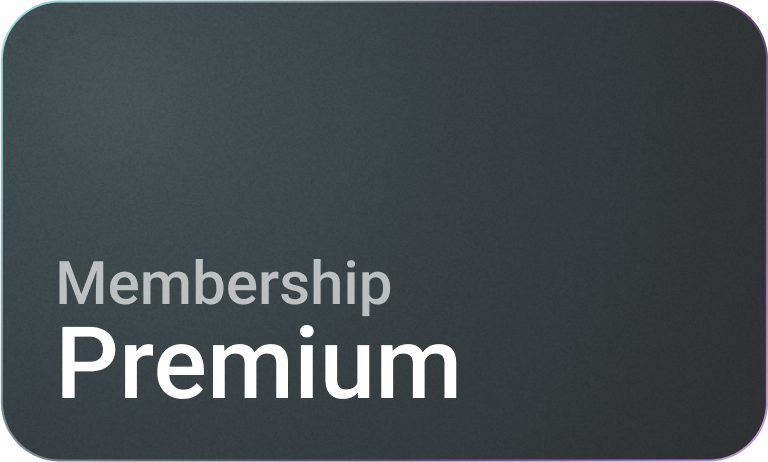 Flexible payments
Offer clients a flexible cancellation policy that allows to use money already transferred to book a new time - eliminating the need for refunds.
39€/Mo*
Waiting list (for sports)
Customers can add themselves to a waiting list for a filled group. An instant message will be sent when the spot becomes available.
19€/Mo*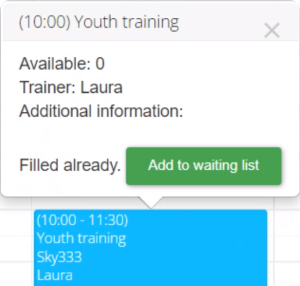 Invoicing
Upon successful payment, an invoice will be automatically sent to the client. And you will receive a copy of the invoice.
19€/Mo*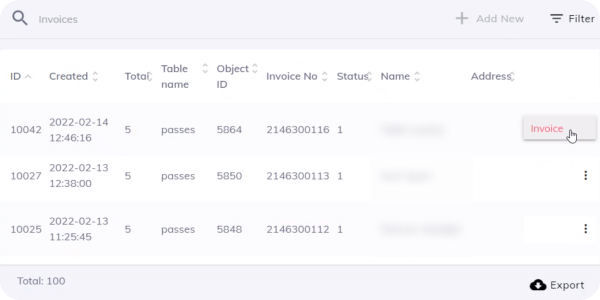 Seasonal or periodic discounts
There are times of the year, month, week, day or times when some services have less demand than other times.
19€/Mo*

Innovation
We integrate with industry leaders to take care of your data and release hundreds of features and improvements each year to ensure booking system runs smooth and secure while pushing innovation and serving more and more people and make our products better.
Trust, Collaboration, Gratitude in decade of business
Every day, Booklux is helping to serve thousands of our clients professionally around the world so they can focus on what is really important in their business. Our humble digital confidence comes from experience and know-how in over 10+ years in building cloud-based online booking services. And trust from digitalizing and automating levels of our clients businesses.
150 000+
users served
850 000+
services booked yearly
10+
years in the booking cloud business
Get your
1st booking

in minutes!
Super fast and easy setup! Almost no learning curve!
*The monthly fee does not include VAT or text messages (optional). **Does not include devices and installation works